Are overseas study tours worthwhile?
chinadaily.com.cn | Updated: 2017-08-05 08:21
TedM (UK)
Regardless of nationality, a study trip to another country is invaluable. It widens a person's perspective and understanding of the world we live in; its geography and diverse cultures. It counters prejudice and boosts confidence. It opens up the real prospect of future travel experiences. It encourages and reinforces the study of languages and social studies.
For Chinese people a trip to another country is particularly important. The Chinese education system does not allow for initiative or personal experiences. A foreign trip rewards them, teaches them and is a vital part of their personal development. The experience of spending time in another country is never forgotten. If China wishes to continue expanding business throughout the world it must encourage early interaction and understanding of other cultures.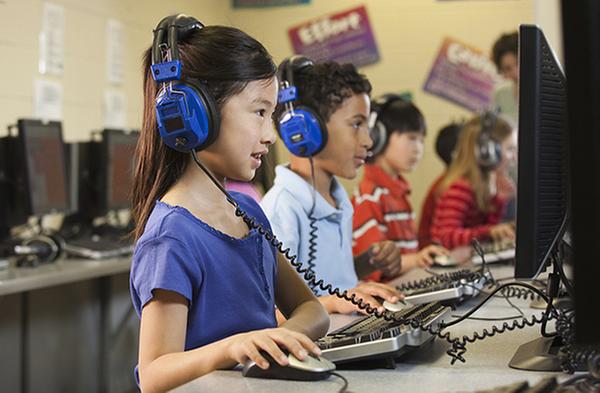 File photo shows elementary school students attending a computer class. [Photo/VCG]