Writer Bi Feiyu releases his first podcasts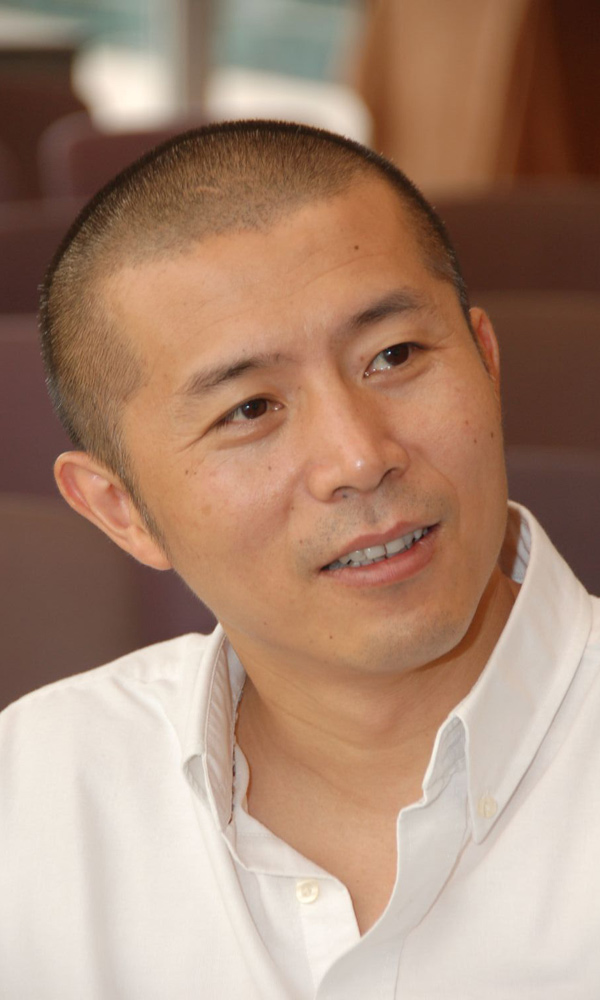 A celebrated writer's podcasts of lectures on literature are serving an eager audience as audiobooks are growing in popularity in China. Mei Jia reports.
Writer Bi Feiyu released his first podcasts on two online platforms in Beijing on Saturday to great anticipation from fans, amid a trend in which more Chinese are paying for online content, including audiobooks.
"Technology has made listening a chic way of learning," Bi says.
"Knowledge is easily accessed via all kinds of devices. I'd say listening is as fundamental as reading and perhaps far more ancient."
Bi believes listening to recorded audio is an extension of old oral traditions.
He points out audio can be consumed amid busy lives during such times as when commuting, exercising and doing chores-basically any time when the eyes are otherwise engaged.
Bi's programs are largely based on his lectures on literary classics at Nanjing University, where he teaches.