Improved transport drives winter tourism boom in Xinjiang
By WANG KEJU | China Daily | Updated: 2018-01-12 09:09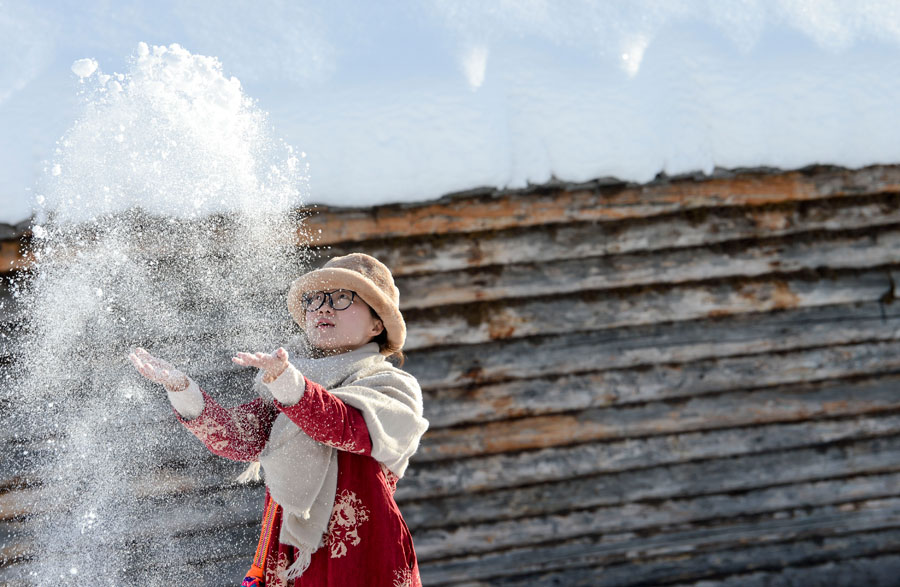 Sawurqik used to have visitors only in summer and fall. But now she is busy in the cold season too as hundreds of tourists come to spend their winter holidays.
"In recent years, our family has earned more than 20,000 yuan ($3,065) per year due to the development of tourism, accounting for half our total income," she said.
As the allure of the cold season has grown, more local households have seized the opportunity to offer accommodations and meals to tourists and provide a variety of activities, such as horse rides, fishing, skiing and other local sports.
With winter lasting five months or more, the area is coated with snow for up to 180 days a year and its skiing conditions could well be on a par with the Swiss Alps, according to Li Bin, Altay's deputy Party chief.