Foreign sayings in Xi's quotes
chinadaily.com.cn | Updated: 2018-01-17 06:28
Whether delivering speeches or publishing articles in foreign newspapers during his overseas trips, President Xi Jinping always expresses himself eloquently by employing local sayings, proverbs and dictums, or referring to movies and TV shows.
Let's review some of the foreign proverbs and sayings quoted in Xi's articles and speeches.
LAOS PROVERB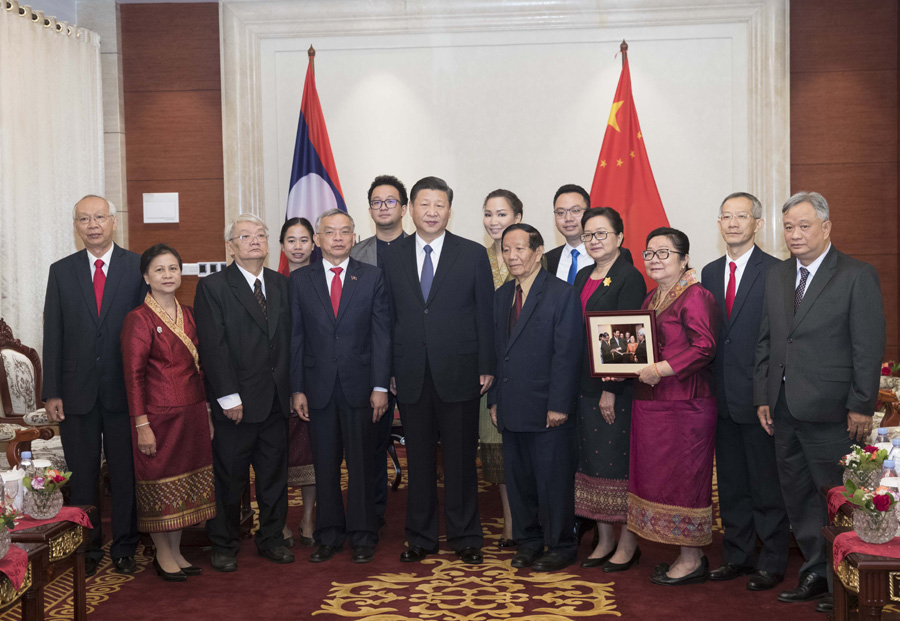 As a Lao saying goes, one piece of firewood does not make high flames, and a single wood stick does not make a fence. The Chinese believe that people, if united, are as strong as a fortress, and flame runs high if everyone adds wood to it. I am convinced that as long as our two countries trust each other and work together, we will create an even better future for our bilateral relations.
—Signed article published in Lao media, Nov 13, 2017
China has a saying, "Adversity makes one stronger, just as polishing makes jade finer." A Vietnamese saying says, "Do not put down your oar just because the waves run high." As good neighbors, friends, comrades and partners whose future is closely interconnected, we need to uphold and further grow our relations, support each other in our endeavors for stability, reform and people's livelihood, jointly advance the cause of socialism and promote regional peace, stability, openness and development.
—Signed article published in Lao media, Nov 13, 2017
Related Stories