Snow town must clean up its act
China Daily | Updated: 2018-01-17 08:10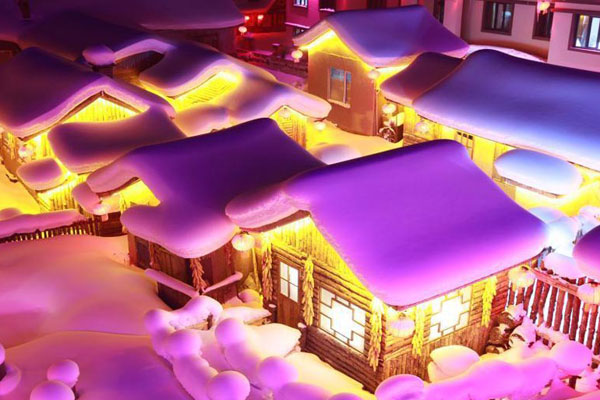 HAILIN in northeastern China's Heilongjiang province is a popular winter tourist destination. However, recent reports of the bad service, even violence, of the local guides and hotel owners have made it a national scandal. Thepaper.cn comments:
The behavior of the tour guides in Hailin is out of hand. One was recently caught on video saying they prepare for nine months to fleece visitors during the remaining three. And on Monday, there were reports of another local tour guide slapping the face of a female tourist. Such words and deeds have seriously damaged the image of the "snow town".
The local tourism authorities have repeatedly promised to strengthen their supervision of the industry. They have already announced the creation of an investigation unit in collaboration with the police, the health department and the disease control department. Yet the latest reports show this has had little effect in improving the local tourism industry.
Why is that?
A remark by a local official after reports that a hotel owner demanded guests pay more for rooms they had previously paid for or he would chase them out the door offers some insight. In a working meeting on "regulating the local tourism industry", the conclusion was, "It is our first priority to control the press and avoid negative reports".
That shows the local authorities do not care about regulating the tourism market. All they care about is that problems are hidden so they "protect the image of the snow town".
The China National Tourism Administration has already instructed the local tourism authorities to further regulate the tourism industry. We hope that they will now do their job faithfully, or the snow town will soon find itself without any tourists.