Proposal could help cool down house prices
China Daily | Updated: 2018-01-19 07:57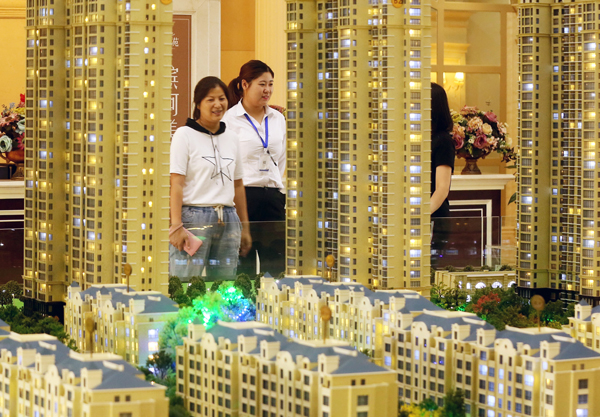 THE MINISTRY of Land and Resources said it is looking into the feasibility of new sources of residential land supply so the government is not the only provider. Beijing News commented on Thursday:

Since 2002, real estate developers have only been able to purchase the rights to land for residential use from local governments through open bidding. This made land transactions more transparent and put them under the scrutiny of various parties, while at the same time turning land sales into a reliable source of revenue for local governments. However, the land monopoly of governments and their reliance on land revenue has directly fueled the rapid rise in land and housing prices.
If the ministry's proposal materializes, it means, governments will no longer have supply-side control of land and they will not be the only providers of land for residential use.
This time, the Ministry of Land and Resources has proposed that the government no longer monopolize the supply of land, which is a positive move. But what can be imagined is that the reform will touch the interests of local governments, and so it is bound to meet great resistance.
Yet, once a breakthrough is made, the real estate market will usher in a new turning point and the age of incredibly high house prices may come to an end.