Retracing family genealogy through genetic testing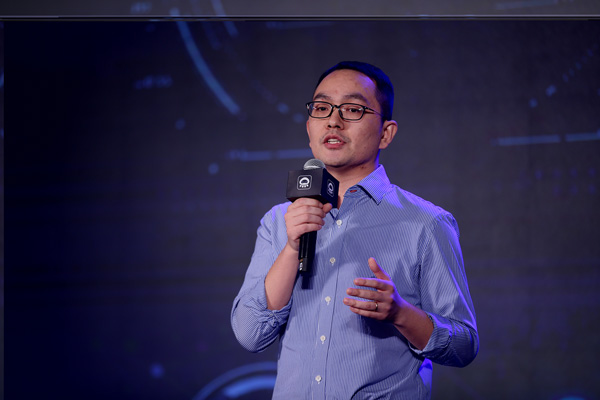 Genetic testing is becoming more common in our lives, thanks to programs such as Gene Mapping of Chinese Surname Culture co-launched by the Somur Technology Company and Chinese National Geography on Jan 17, 2018 in Beijing.
"It may sound amazing at first, but what we need is just a small amount of users' saliva. In other words, just 2 milliliters of saliva can define you and your ancestors," said Zhao Nan, chief science officer of Somur Technology.
According to him, information concerning the evolution and migration of human beings is stored in the chromosomes and mitochondria, located in human cells, and those "information codes" are handed down from generation to generation.
"A majority of those genes may keep the same traits, while a small portion of the genes change with the environment. And those mutated ones are essential to mark the characteristics of each person's ancestors," the scientist said.
"It is the first attempt in China to combine the Chinese surname culture with genetic tests. Meanwhile, users will each receive a detailed report not only about themselves and their origins, but also an assessment on health conditions and tips for staying well," Zhao added.
"The core of the program is to combine the general nature of the human genome and uniqueness of mutated genes to find clues about ethnic groups of human beings," Wang Xiaokang, CEO of Somur Technology, said.
"In the history of Chinese surname culture, matriarchal clans take a significant position, and the male Y-chromosome plays a supporting role in the continuation of the ancestral line. So, the program serves as a crossover in the cultural and biological fields," Wang said.
By 2017, more than 830,000 people from 140 countries and regions have participated in the Genographic Project, which uses advanced DNA analysis and works with indigenous communities to help answer fundamental questions about where humans originated and how we came to populate the Earth.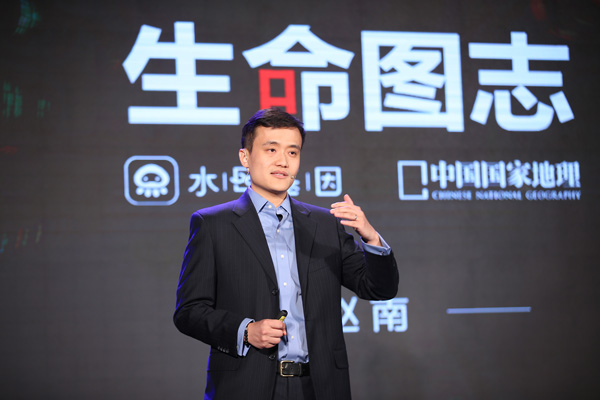 "In the United States, one out of 100 people have learned about their own genetic information, but it is a totally new thing to Chinese people, even though genetic testing is widely used in the medical field," Wang added.
"In the long run, China has a promising market in genetic testing for individual use. At present, gene-related technology is quite mature and the cost is controlled within a reasonable range. As more and more people get to know the program and join the user group, the database will become stronger, more detailed information on your family tree will be available, and the commercial value of our product and program will grow," said Wang.