Brand-new option for a Mediterranean bite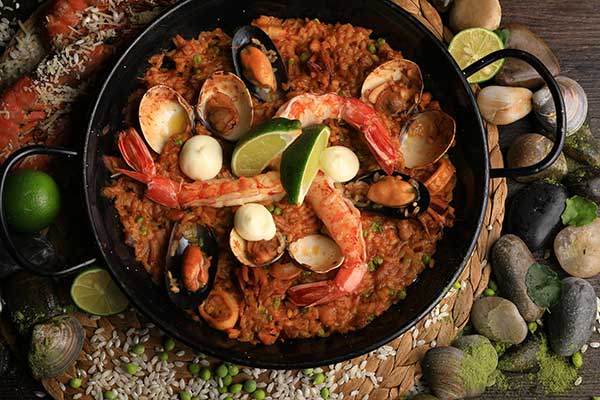 From a wide-ranging collection of tapas to specialties like paella, Spanish food is all about making the best of carefully selected ingredients and never lacking flavor or character. The Mediterranean people's enthusiasm for life is so well-embedded in their dining, its lure has even extended to Beijing.
One good news for Mediterranean cuisine lovers in town is that the Tiago restaurant group has presented an end-of year gift: a new Casa Talia restaurant in downtown Beijing's Xidan Joy City, offering another option for fine dining in the capital.