Traditional steamed bread for Spring Festival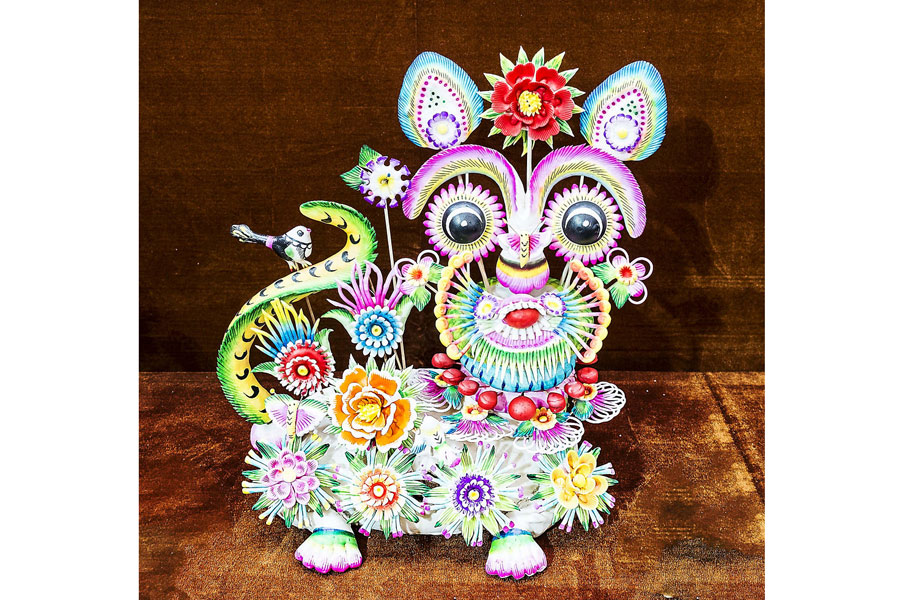 Heyang huamo, a traditional steamed bread, is an intangible cultural heritage from Shaanxi province in Northwest China.
Heyang huamo can be a great gift for different occasions, including wedding ceremonies, birthday celebrations or even sacrificial ceremonies. Huamo always has exaggerated shapes, bright colors and exquisite details. It is not only a traditional food, but a high-level folk artwork.