Start the new year with Chinese animation
chinadaily.com.cn | Updated: 2018-02-11 15:00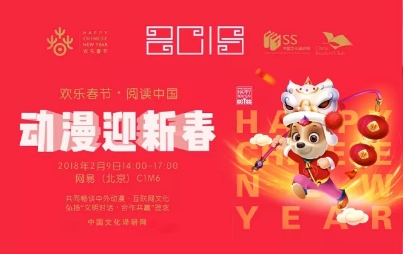 Chinese Culture Translation and Studies Support (CCTSS) and NetEase Inc. jointly hosted the 2018 Animation for the Spring Festival: Happy Chinese New Year & China Readers' Club event on Friday.
Centered on the best Chinese animation, writers, stories and characters, this year's project aims to enhance the global recognition of China's animation industry.
It features five parts, which are exhibition, movie, book, course and product, offering an all-round demonstration of contemporary animation and comics in China.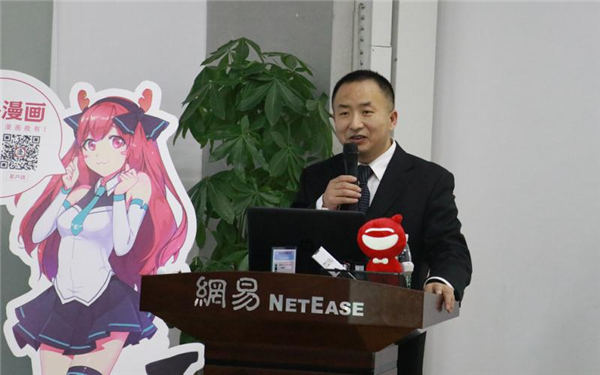 "Spring Festival serves as a cultural icon of China," said Xu Baofeng, director of the CCTSS. "The goal of the Happy Chinese New Year event is to foster better understanding between China and the world."