Foreign martial art expert spreads kung fu to the world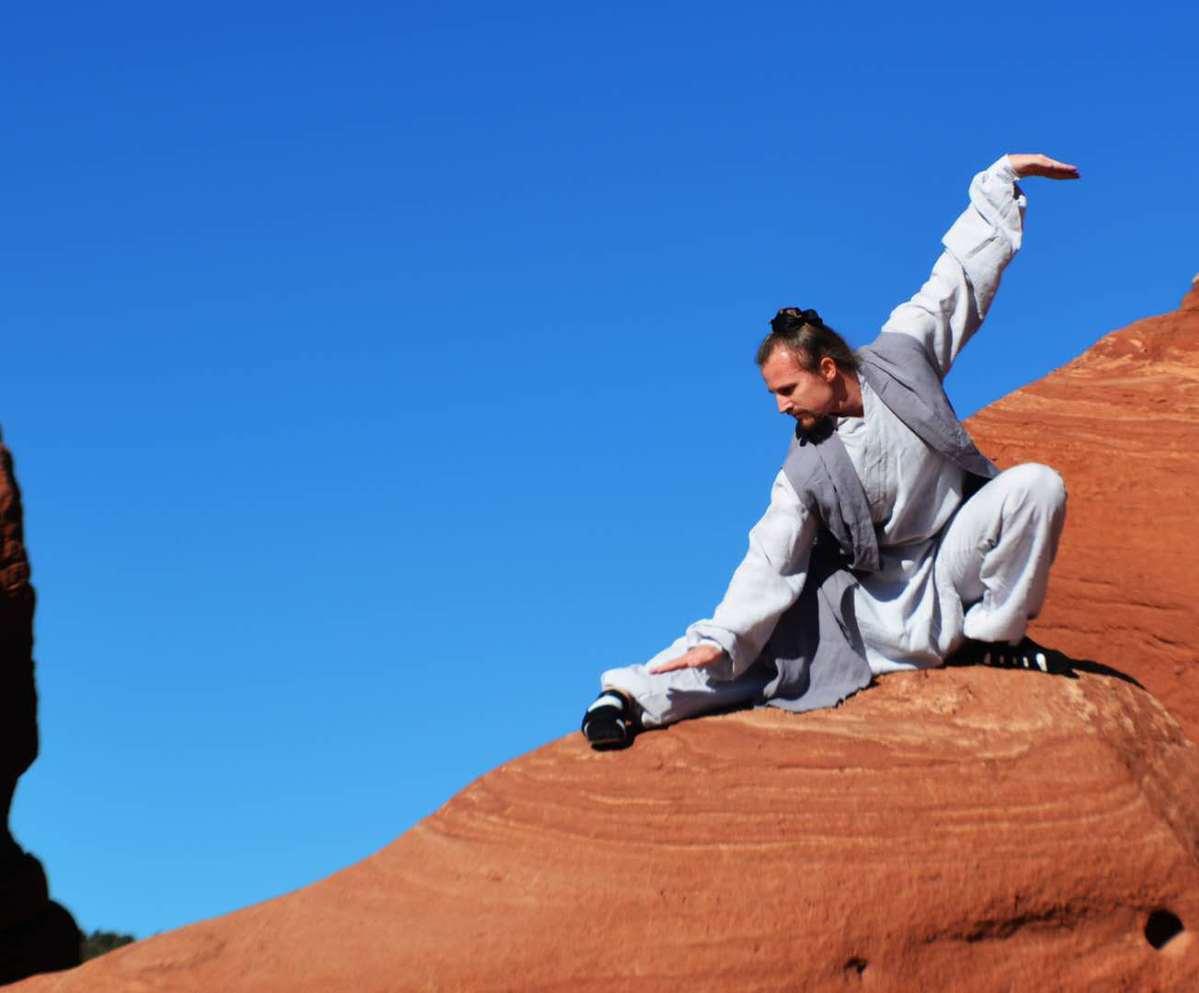 Jake Lee Pinnick, a 27-year-old from Illinois, US, is learning traditional Chinese martial arts at a Taoist martial art school in Wudang Mountain, home to the famous complex of Taoist temples and monasteries. He is not just a student, but also a coach, teaching essence of martial art to those interested from around the world.
"I really like Chinese martial arts. I've been studying martial arts in Wudang Mountain for five years now, and have taught Wudang kung fu to nearly 8,000 foreign students. I hope foreigners can live healthier lifestyles through studying Chinese kung fu, and acquire a deeper understanding on Chinese culture at the same time," he said.