Foxconn's planned IPO reflects vitality of China's real economy
China Daily | Updated: 2018-02-14 07:35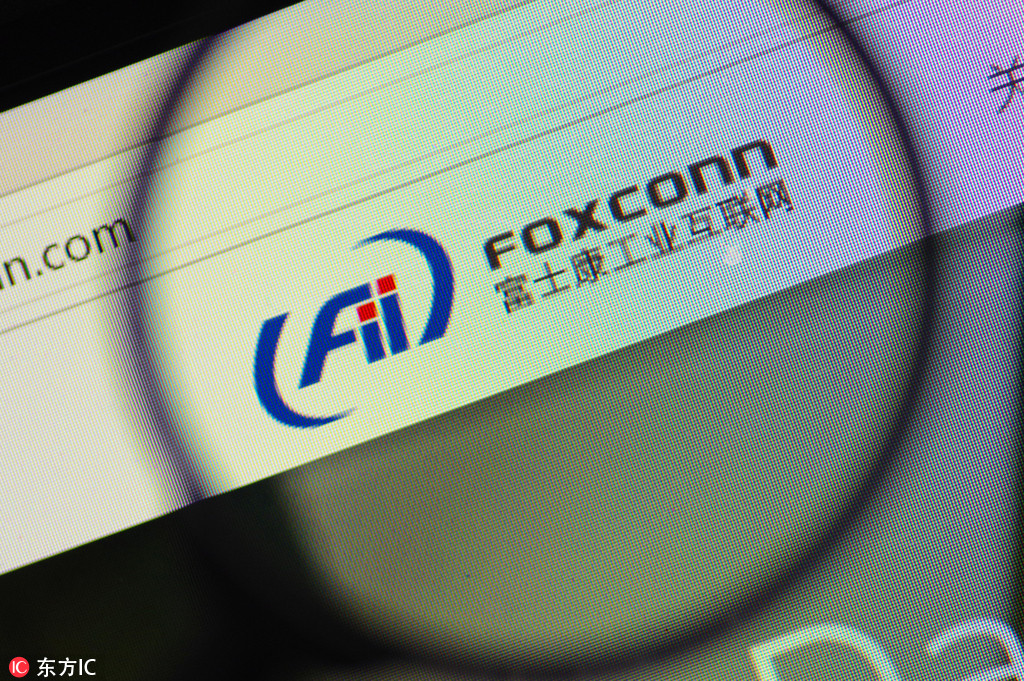 THE CHINA SECURITIES REGULATORY COMMISSION disclosed the prospectus of Foxconn Industrial Internet Company, a subsidiary of the Foxconn Technology Group, the world's largest contract electronics manufacturer, on its official website on Friday. Beijing News comments:
That means the company, one of the largest employers and taxpayers in China, has taken a concrete step forward to applying for an initial public offering in one of the largest capital markets in the world. Insiders are optimistic about it being listed on the Shanghai Stock Exchange in the foreseeable future.
This is an encouraging message for the real economy in China, the manufacturing industry in particular.
The company faced a mountain of pressure in 2010 when 11 assembly line workers killed themselves in its different branches nationwide over five months, mainly because of the stressful work environment.
Labeled as a sweatshop, Foxconn was fiercely criticized by those urging China to weed out the "lower-end" industries and move up the value chain.
Eight years on, Foxconn has not only survived, but also boomed. It has remained the main parts provider for major global brands in the fast-changing information technology and electronics industries over the years.
China has markedly strengthened its control and examination on IPO applications, even many capable applicants have been persuaded to quit or failed to pass the CSRC's qualification checks. That the securities regulator has given the green light to Foxconn's prospectus shows decision-makers are laying considerable stress on manufacturing industries, as well as the fitness of Foxconn's business.
Economic restructuring does not necessarily mean replacing the old companies with new ones. What should be eliminated are the zombie enterprises that are simply hanging on with government subsidies and bank loans.
Manufacturing should not be divided into industries that are backward or advanced, but those that are ready to face challenges and the ones that are not.