Right to question use of some traditional medicines
China Daily | Updated: 2018-02-24 08:15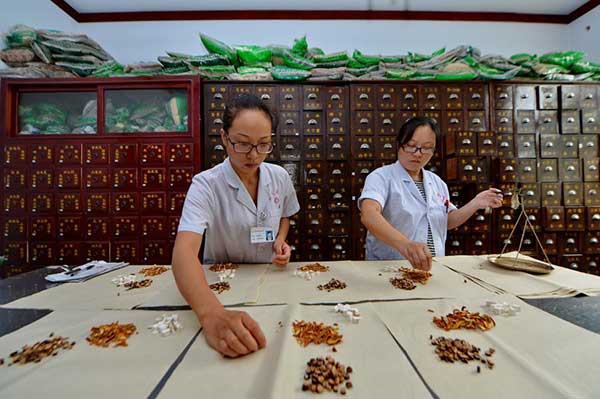 Editor's Note: The public service hotline of the National Health and Family Planning Commission said on its official micro blog that donkey hide gelatin, which is used as expensive ingredient in traditional Chinese herbal medicines, is not worth buying and "not as nutritious as chicken eggs for the human body". Two experts shared their views with China Daily's Zhang Zhouxiang:
Efficacy of donkey hide gelatin yet to be proved
Donkey hide gelatin is used in medicines, health products and general foods. As a kind of general food, it is OK because many people enjoy its taste and flavor.
However, it is not a health product. The main ingredient of donkey hide gelatin is collagen protein, which produces various amino acids after being digested. However, it lacks tryptophane, which is necessary for the human body. That's why the commission is correct in saying it is not as nutritious as chicken eggs for humans.
Those who use donkey hide gelatin in medicines claim it can help enrich the blood and cure thrombopenia or leucopenia, but that claim is disputable. Traditional Chinese medicine practitioners of old seldom used donkey hide gelatin to enrich blood, they only used it to stop bleeding.
In the 1930s, Peking Union Medical College conducted an experiment that showed donkey hide gelatin only enriched blood of animals suffering from anaemia, which albumen can also do. In 1991, Beijing University of Chinese Medicine concluded from another experiment that donkey hide gelatin could be replaced by gelatin made from pig, horse or ox skin.
It is safe to conclude that the beneficial effects of donkey hide gelatin on the human body are yet to be proven.
Zhang Tiankan, a former medical researcher and now deputy editor-in-chief of Encyclopedia magazine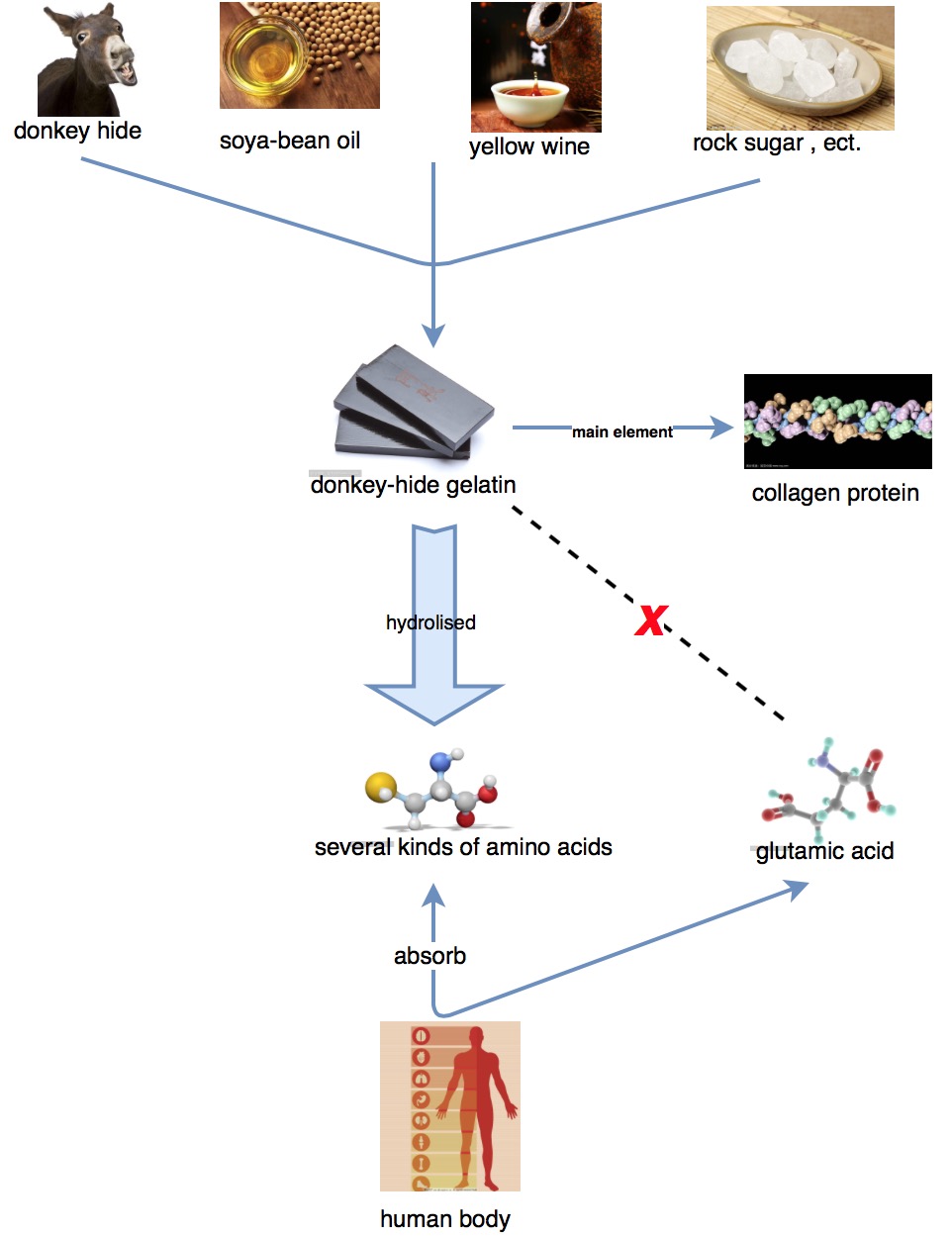 TCM needs to develop with times to prosper
As always, the official public service micro blog account of the National Health and Family Planning Commission has aroused fierce discussion on social media. Some have praised it for spreading the truth about donkey hide gelatin, while some have criticized it because donkey hide gelatin is considered an efficacious TCM ingredient. Possibly due to the pressure of the criticism, the posts concerned have been removed.
It should be noted that denying donkey hide gelatin has any benefits for the human body does not mean denying the effectiveness of TCM.
TCM is a precious legacy that our ancestors left to us and we must cherish it, which has always been the attitude of the National Health and Family Planning Commission.
However, with the fast progress of modern technology, it is necessary to bring TCM up to date by getting rid of those things that do not meet modern standards. This is the way to help it prosper.
Actually, various authorities have been doing that since the 1990s. For example, the Ministry of Health prohibited the medical use of tiger bones and rhino horns in the 1990s. Musk is strictly limited, and the ivory trade has been totally banned in China since the beginning of this year.
Many experts have been calling for prohibition on the use of bear bile, which is used as an ingredient in eye drops. The authorities have not banned that yet, but it should be noted that bear bile eye drops are an over-the-counter medicine that people cannot buy through the social security fund. The government has been strictly limiting the use of bear bile eye drops and there is hope of totally banning it when the proper time arrives.
Collected in ways that harm animals, these so-called medicines share one thing in common, their medical value has not been confirmed by modern medical science. The same is true of donkey hide gelatin.
Wang Yue, a professor at the Institute of Medical Humanities, Peking University