Taking the brakes off public biking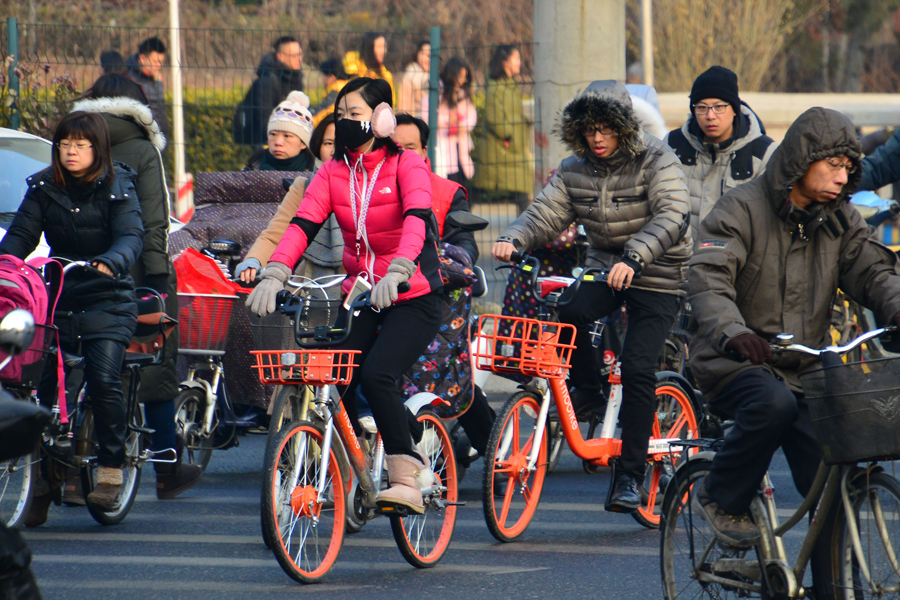 China's love affair with cycling has been rekindled in recent years as a fresh wave of bike mania sweeps the country.
Millions of commuters choose to travel to work on two wheels, while bike-sharing apps have exploded in popularity, as witnessed by the throngs of hastily discarded bicycles that litter our cities' sidewalks.
Many urban areas now boast wide bike lanes and some have even built dedicated elevated biking highways.
It would not be unreasonable to expect, therefore, that competitive cycling is also flourishing here, but the sport remains alien to many Chinese.
"I work only two kilometers from my apartment building, so biking is by far the easiest way to me to get to work. A bus or car would take much longer," said one Beijing commuter, surnamed Huang.
"It does help me to keep in shape, but I see that as just an added benefit. It is not why I choose to bike."
One impediment to the development of a competitive cycling culture here is a lack of tracks, with bike-only lanes conspicuously lacking.