Eurozone to unlock 5.7-bln-euro loan to Greece
Xinhua | Updated: 2018-03-13 10:12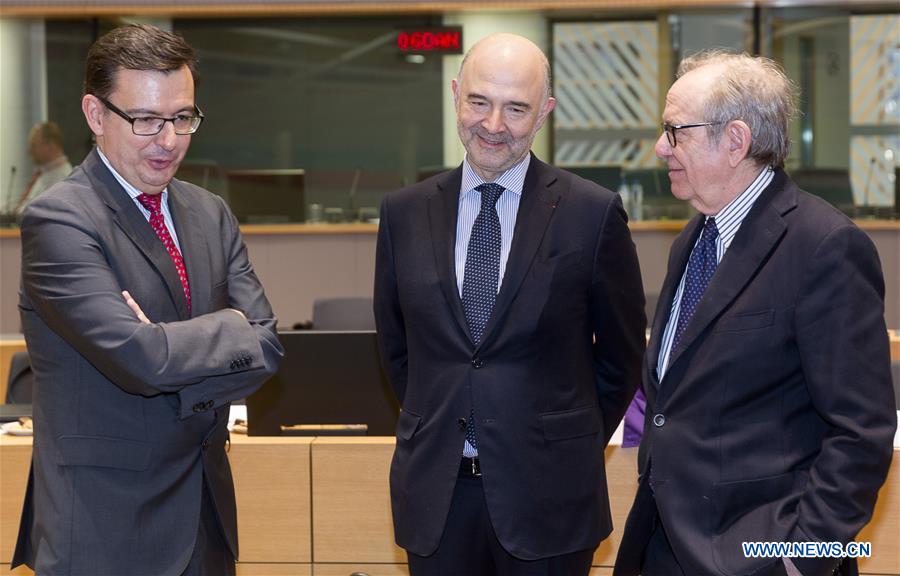 BRUSSELS -- Eurogroup President Mario Centeno said Monday that the eurozone bailout fund is expected to disburse the next tranche, worth 5.7 billion euros (7.03 billion US dollars), to Greece in the second half of March.
"The Eurogroup commended Greece today for completing the third review of the ESM program. Work on the fourth and last review is already under way with the institutions," Centeno told a press conference after a meeting of eurozone finance ministers.
The Eurogroup decision will now pass through the parliaments of eurozone's individual states before the tranche is paid.
Centeno said Greece's bailout program now entered the final stages and he was confident that Greece will implement all remaining deliverables to conclude the program successfully.
"That is a condition for any additional debt relief," he added and expected Greece to deliver in April a long-term growth strategy which will be a crucial element of the post-program framework.
Greece is due to exit its 86-billion-euro bailout program in August.