70-year-old folk artist creates works from styrofoam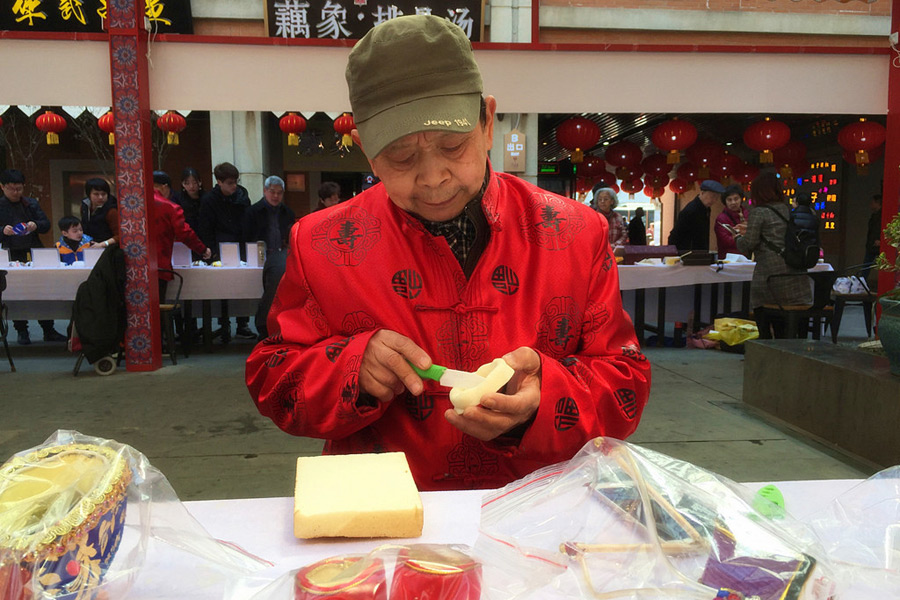 Art comes from life and materials around us can all be used to create artworks.
Huang Maocai, a 70-year-old folk artist, creates vivid works from styrofoam in Wuhan, Central China's Hubei province. Carving styrofoam is not an easy task as this material is fragile. A single work takes at least one whole day to finish.
For 10 years, he has created more than a thousand styrofoam works. His works are shaped into common things in our daily life, including vegetables and food.