Law should stipulate what nontax revenues governments can collect
China Daily | Updated: 2018-03-14 07:40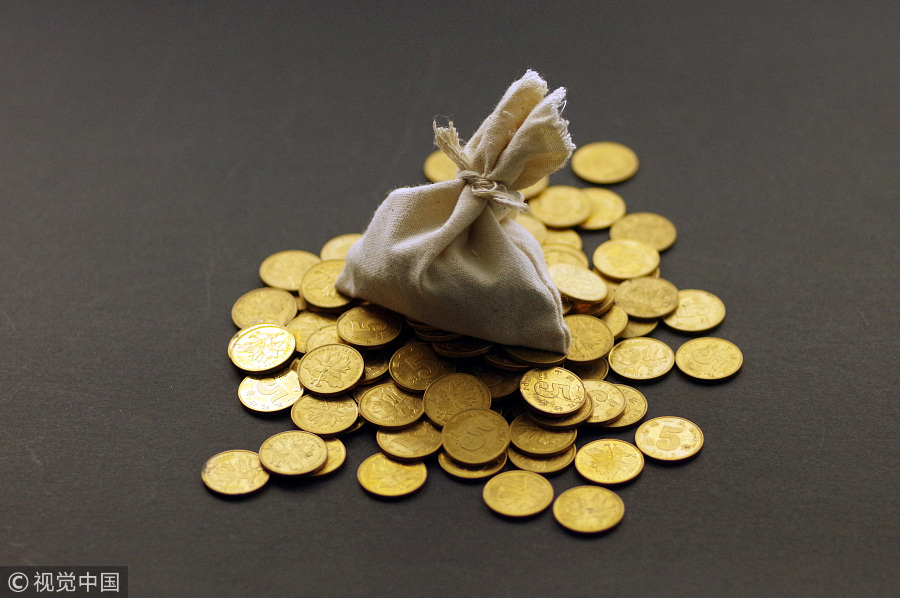 DURING THE ANNUAL SESSION of China's top legislature in Beijing on Monday, the legislators suggested that all government nontax revenue be stipulated by law, just like tax revenue. Xiaoxiang Morning News commented on Tuesday:

All taxes and their rates should be fixed by law. Yet nontax revenue, which has been an important source of income for local governments in the forms of various kinds of fees, has long been outside the supervision of law.
Local governments decide not only whether or not to collect certain fees, but also the rate of the fees. The governments also have tremendous discretionary power over how the fees are used.
For instance, some local governments stipulated the period of collecting tolls for high-speed roads built on their loans was to be 20 years. But before that deadline approached, they announced, unilaterally, that the period will be extended for another 10 years or even an indefinite duration until the loan is completely repaid, without explaining why.
Usually, it is because of the low efficiency of the management and operation of the roads, in most cases by enterprises owned by the local governments, that leads to the extending of the toll period. Also the construction and operation of expressways have proved to be a hotbed for corruption.
Although the central government has canceled, suspended or reduced hundreds of fees in recent years, there are still numerous fees collected by local governments from individuals, enterprises and social organizations.
The central authorities have vowed to sweep clean all the corners that have long been beyond the supervision of law in the ongoing anti-graft campaign, and local government fees are one of the corners where the broom of the law needs to remove the dust that has been allowed to gather.
Fixing all government nontax revenue through legal procedure will be an effective way to do so. Although it will be a complicated process, it is worth starting as it will help kill two birds with one stone-lubricate the economy and reduce corruption.