Playlist
China Daily | Updated: 2018-03-14 09:39
MUSIC
Starring II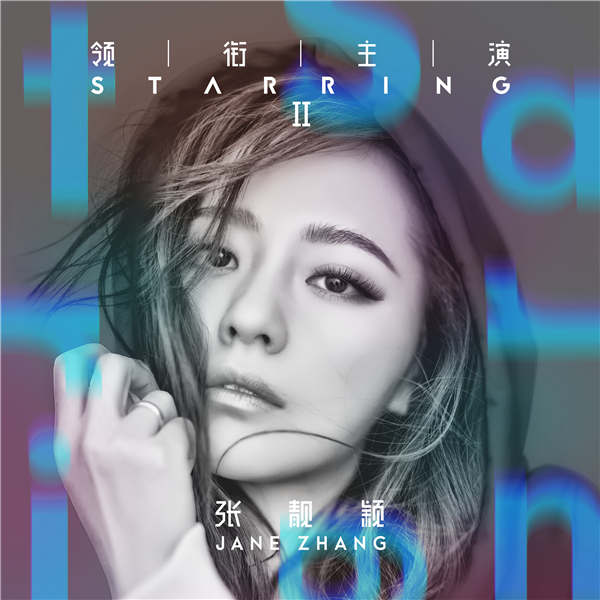 Chinese pop singer Zhang Liangying has released her new album, Starring II, which features 10 tracks she has performed for TV dramas and movies. The album opens with the song, Fighting Shadow, which she did with US rapper Big Sean for the Hollywood movie, Terminator Genisys, starring Arnold Schwarzenegger.
The other songs are If Only, which she performs with singer-songwriter Wang Zhengliang for the Chinese romantic TV drama, Precious Youth, and the theme song, Eternal Love, for the Chinese TV drama of the same title.
Zhang, born in Chengdu, Sichuan province, started her career at the age of 15 by singing in pubs before entering the famed Chinese reality singing competition, Super Girl, in 2005. Although she didn't win the competition, she quickly became a sensation around the country.
Slowly Like You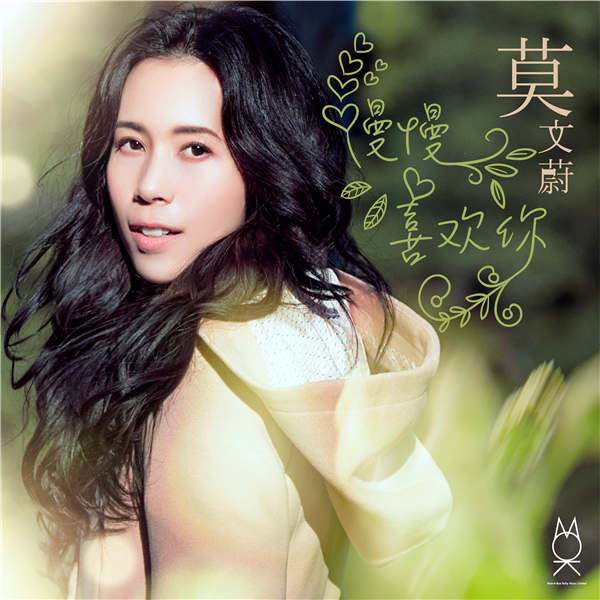 Hong Kong singer-actress Karen Mok has released her new single, Slowly Like You, which is written by pop stars Li Ronghao and Arai Soichiro.
The love ballad marks the 25th anniversary of Mok's career in showbiz.
The two songwriters collaborated with Mok on her last Mandarin album, Departures, in 2014. And they performed on Mok's tour in 2015.
Mok, with 16 full-length albums and about 40 films under her belt, has won three Golden Melody Awards, including Best Mandarin Album for her 2008 album, Mr Cinema and Best Mandarin Female Singer in 2011.
Her next album is scheduled to be released later this year.