New take on traditional sounds
By Zhang Kun | China Daily | Updated: 2018-03-15 08:16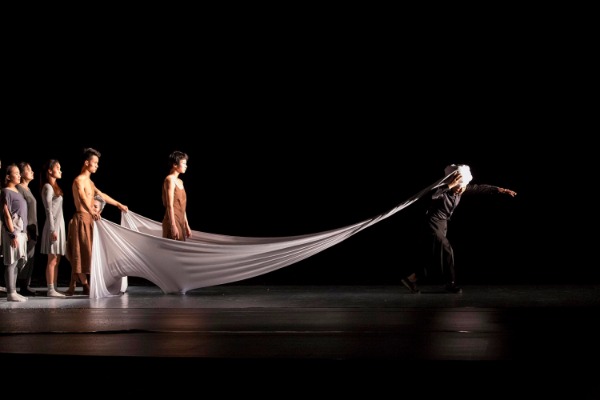 From an instrument called the suona, to a music form called shui qiang, the Shanghai Concert Hall is ready to stage a series of performances. Zhang Kun reports.
The sound of the suona (the traditional Chinese double-reed woodwind) typically reminds people in China about weddings, festivals and life in the countryside, but Hu Chenyun, a young musician in Shanghai, wants to play it at a rock show.
And, on Friday, the Chinese wind instrumentalist will do just that as he plays Dashing Along the Silk Road at the Shanghai Concert Hall at this year's first SCH Music Infiniti Series concert.
Explaining what the Infiniti series is, Fang Jing, the general manager of SCH, says: "We launched the series in 2016 to promote creativity and crossover exploration in contemporary music.