Fiber Fashion Trends 2018/2019 kicks off in Shanghai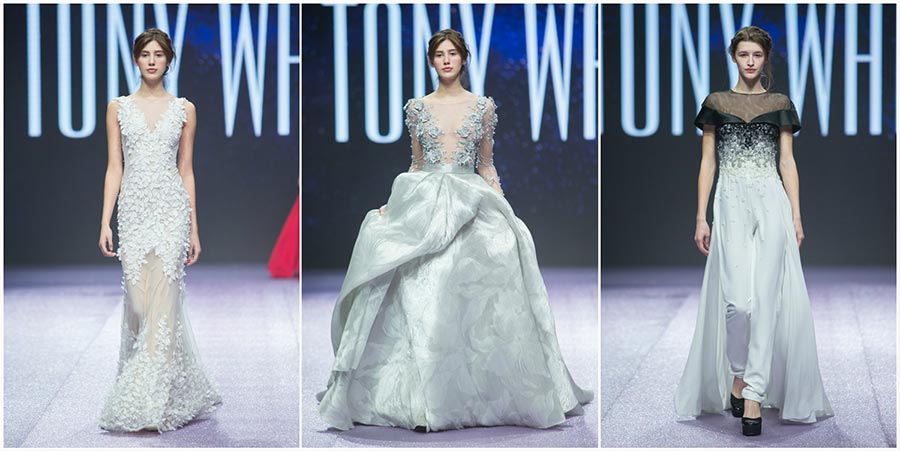 The latest fiber fashion trends were released in Shanghai on March 14 at China's Fiber Fashion Trends 2018/2019 conference. Co-sponsored by the Consumer Products Division of the Ministry of Industry and Information Technology, China Chemical Fibers Association, Donghua University, and the National Textile and Chemical Fiber Product Development Center, the event was held at the National Exhibition and Convention Center in Shanghai.
This year's event, which is themed Integration and Advancement, introduced 10 categories of fibers that represent the future development trends in ecological rhythm, technological advancement, ingenious branding, and creative engineering.