Uber self-driving car involved in fatal accident in US state of Arizona
Xinhua | Updated: 2018-03-20 06:25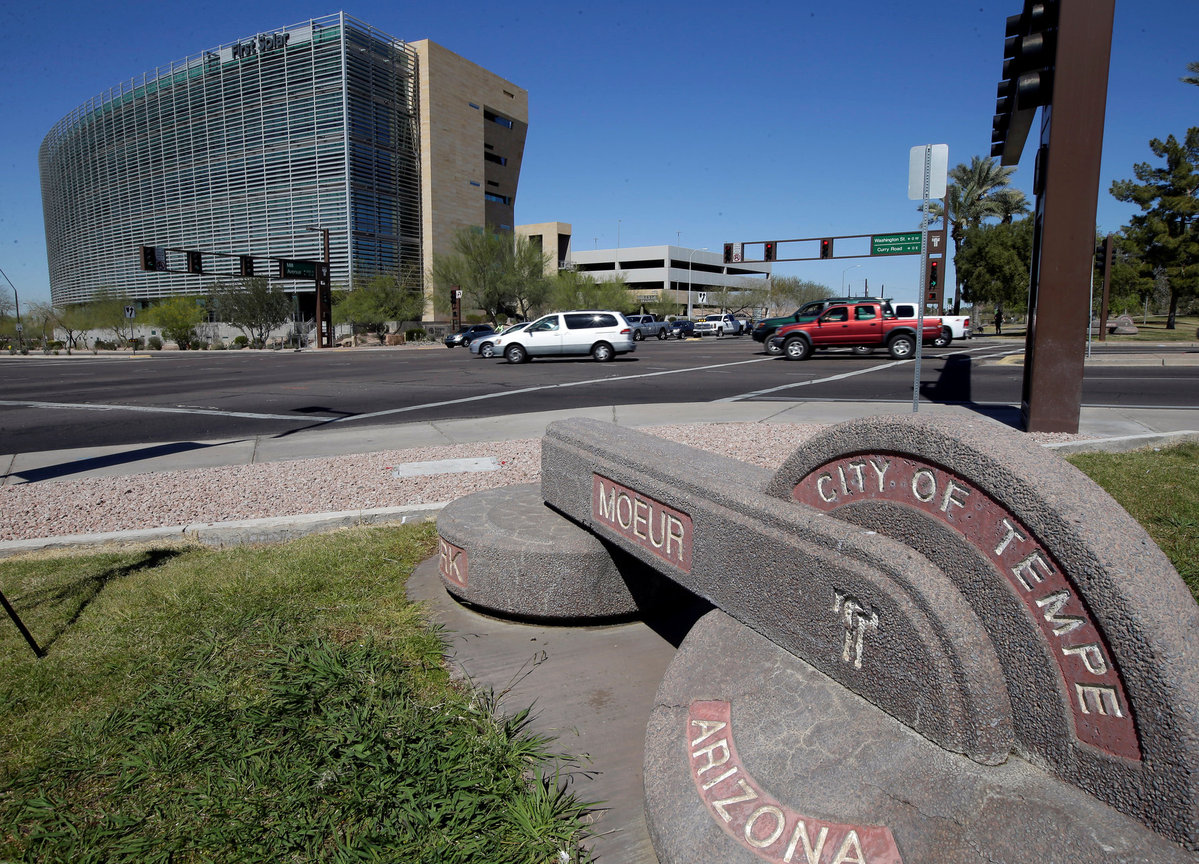 LOS ANGELES - A women died in a Uber self-driving car accident in Tempe in the US state of Arizona Monday morning, local police said.
The rideshare company is working with the police to investigate the fatal accident.
According to Tempe police, the victim was walking outside of the crosswalk when she was crashed by the car, which was in autonomous mode at that time, but a vehicle operator was behind the wheel.
The woman was taken to the hospital where she died from her injuries later.
According to local news website AZCentral.com, Uber has not confirmed the vehicle was in autonomous mode, but said that its operations of self-driving cars in Phoenix, Pittsburgh, San Francisco and Toronto have been "paused," a standard measure following previous accidents.
"Our hearts go out to the victim's family," Uber said on its official Twitter page, "We're fully cooperating with @TempePolice and local authorities as they investigate this incident."
Autonomous vehicles from Uber have been operating in Arizona since February of 2017, part of a national series of tests of autonomous vehicles.
It would be the first fatal traffic accident involving self-driving car in Arizona, if the car was proved to be in autonomous mode when the accident occurred.