Hangzhou museum memorializes poet Xu Zhimo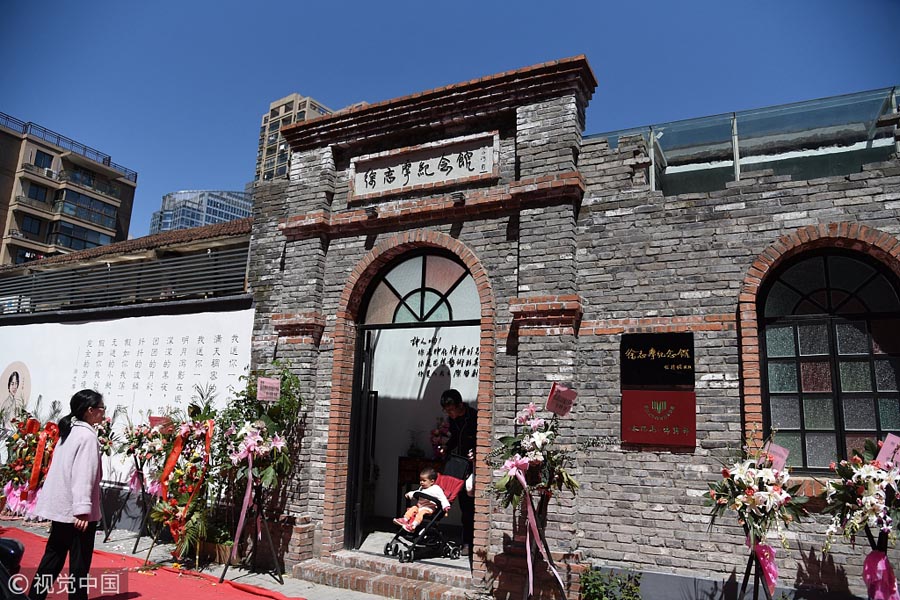 The Xu Zhimo Memorial Museum in the eastern Chinese city of Hangzhou has reopened to the public after being relocated to Lane 600 in the city's Xicheng district.
With this upgrade to the old museum site, a new area has been set up to narrate the late Chinese poet's bond to Hangzhou, capital of Zhejiang province.
Born in Zhejiang, Xu Zhimo (1987-1931) is one of China's best-loved poets. In the 1920s, Xu studied at King's College in Cambridge University. His poem, Farewell to Cambridge, written in 1928 when he made a later visit, is one of his most widely known pieces, learned by millions of schoolchildren across China.