Rice cultivation spread north 5,800 years ago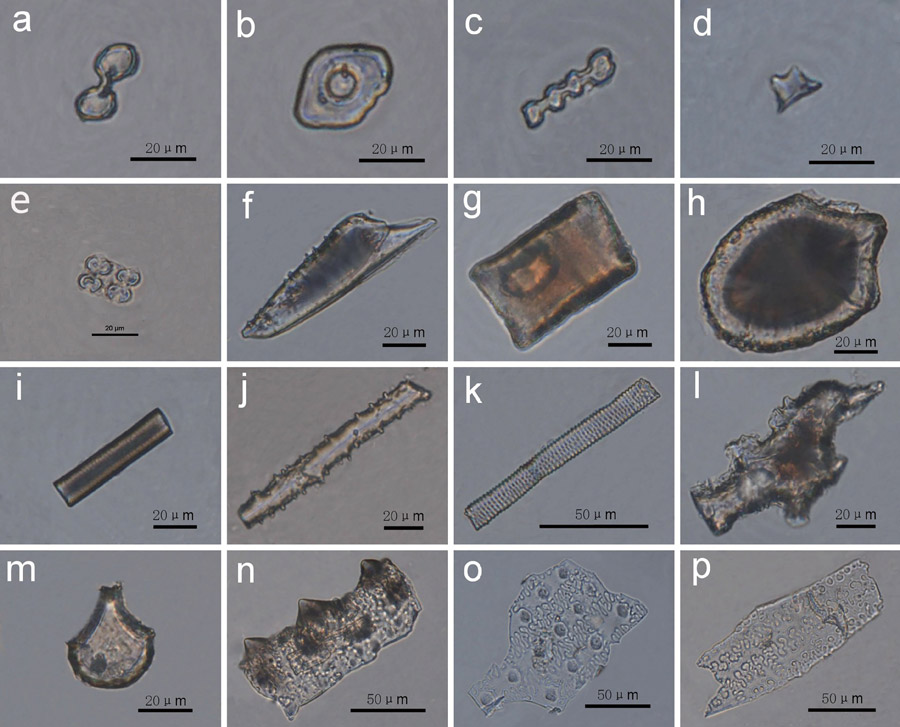 Rice cultivation is believed to have spread north into Northwest China's Shaanxi province from the south 5,800 years ago in the Neolithic age.
It's acknowledged that rice cultivation originated in the middle and lower reaches of the Yangtze River in southern China. But there is disagreement on the spread of rice farming.
Chinese paleontologists discovered new clues to the origin and spread of rice based on items found at the Dongyang archaeological site in Weinan city, Shaanxi province.