Robot 'revolution' in retrospect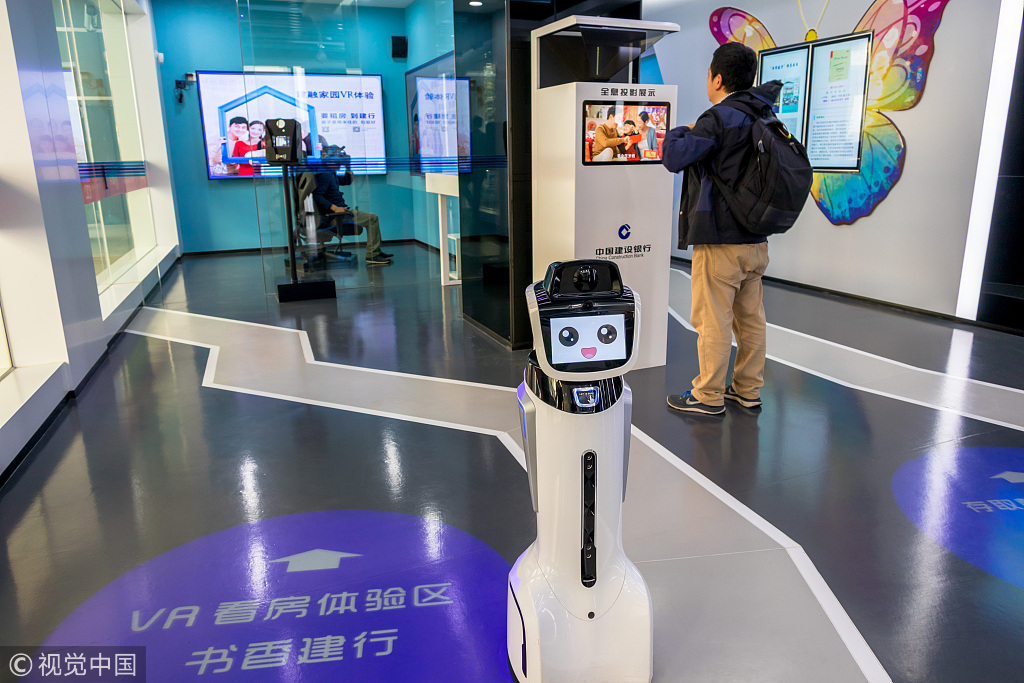 China Construction Bank recently launched an "unmanned", fully automated bank at its Jiujiang Road branch in Shanghai. The facility is self-service - replacing the counters and busy clerks at conventional banks - using robots, ATMs, a foreign exchange machine and an assortment of multimedia tools.
Technologies like artificial intelligence and robotics are coming to us and becoming an important part of people's everyday lives. Let's take a look at where robots have been used.