Unusual but true: World's smallest phone tested
chinadaily.com.cn | Updated: 2018-04-13 18:03
In our stories this week, we had the most loyal royal fan, world's smallest phone, rock and roll rooster, long-lost cat that finds way home and 'wonder kid' good at limbo-skating. All the interesting, red-hot and downright odd anecdotes from around the world are in our news review.
Most loyal royal fan in Britain
British royal watchers around the world are expecting the birth of Prince William and Princess Kate's third child and next month's wedding of Prince Harry and Meghan Markle. Let's meet one of the most loyal royal fans.
Margaret Tyler, 74, has collected thousands of items related to the British royal family in her Wembley house. She began collecting 40 years ago, and her collection now fills four rooms and a bedroom with memorabilia.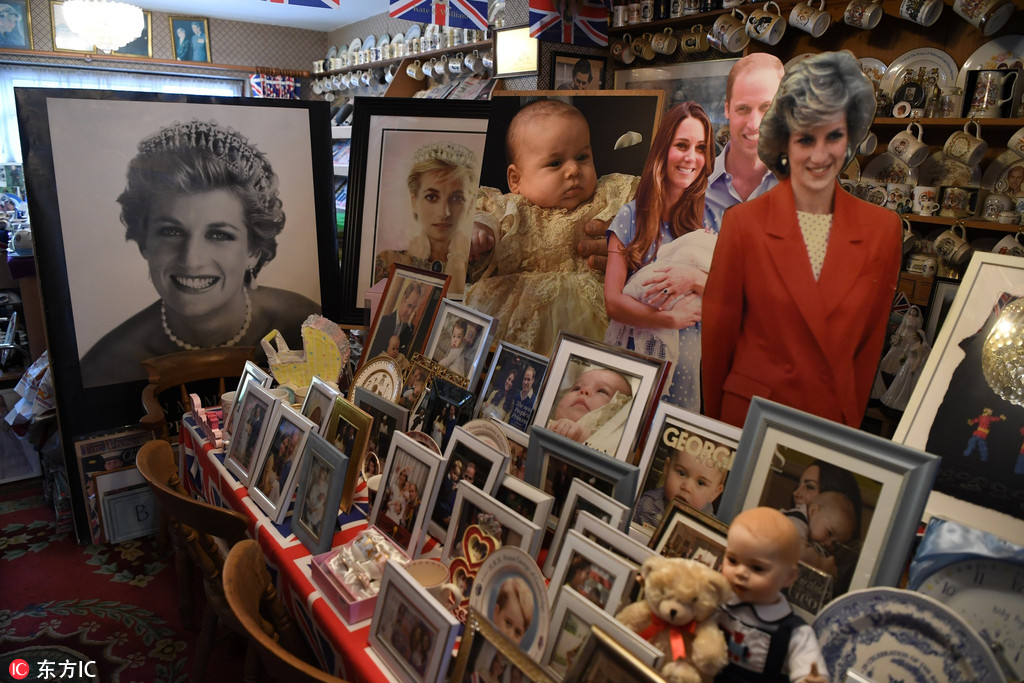 "Meghan and Harry make a lovely couple, they're very much in love," she said. "They will be a breath of fresh air in the royal family. Meghan will be an amazing addition to the royal family - she is very good as a speaker. She has been brought up in Hollywood and knows her own mind."