Xishuangbanna, China's enchanting tropical borderland
By Bruce Connolly | chinadaily.com.cn | Updated: 2018-04-14 10:33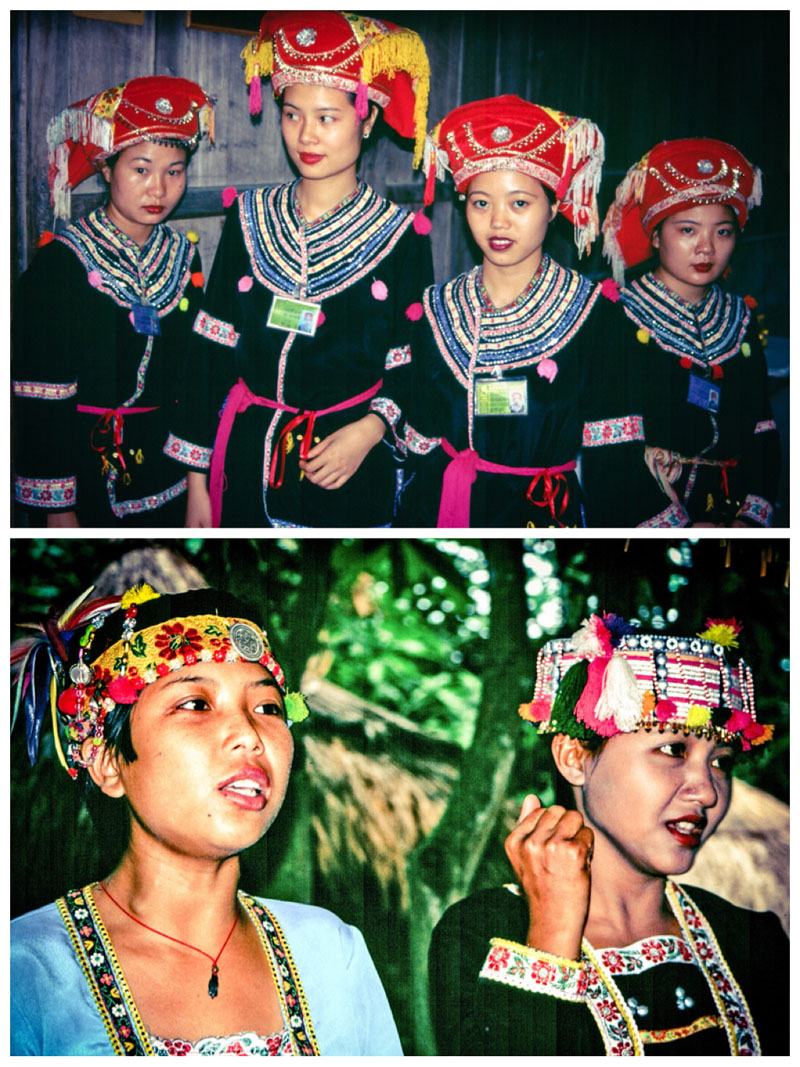 This month, many domestic and international visitors will head to Xishuangbanna in Southwest China's Yunnan province. They want to experience the New Year celebrations of the Dai ethnic group and the Water Splashing Festival in particular. But for me, Xishuangbanna is a beautiful area with some fascinating personal memories.
"Did I really get married in Xishuangbanna?" A question I've asked myself, and one that was also mentioned in a radio travel feature from my native Scotland, along with an image appearing in one of our national newspapers. "Did Bruce actually marry a Dai girl?" is another. After all, there were photographs of me going through a wedding ceremony near Jinghong, the charming, laid-back capital of Xishuangbanna. "What actually happened?" people might ask.
In the 1990s I led several geographical study tours to China, particularly Yunnan. After visiting the dramatic mountainous landscapes around Lijiang, we concluded our travels by relaxing in the tropical warmth and geographical beauty of Xishuangbanna, on the border of Myanmar and Laos. One groupt took in the tranquil Jinghong Botanical Gardens where we marveled at the biodiversity of the area. Lying south of the Tropic of Cancer, Xishuangbanna is home to one-quarter of China's animal species and a sixth of the nation's plant varieties. Over 600 species of flora are featured in the gardens.
After walking around that warm April morning, it was time for lunch, followed by a lively performance of local ethnic culture and dance. As the show concluded, a small perfumed pouch was thrown from the stage by one of the dancers. I caught it, only to be led up on a platform and dressed in Dai costume. Asked to kneel beside an attractive girl in her brightly colored attire, we then went through a "marriage ceremony" involving the consumption of a large bowl of local white spirits. This happened much to the enjoyment of my group, who gleefully cheered before we headed back onto the bus. The Dai dancers waving goodbye, leaving me with fond memories of "Banna", as the area is affectionately called.