Rural girls pursue ballet dreams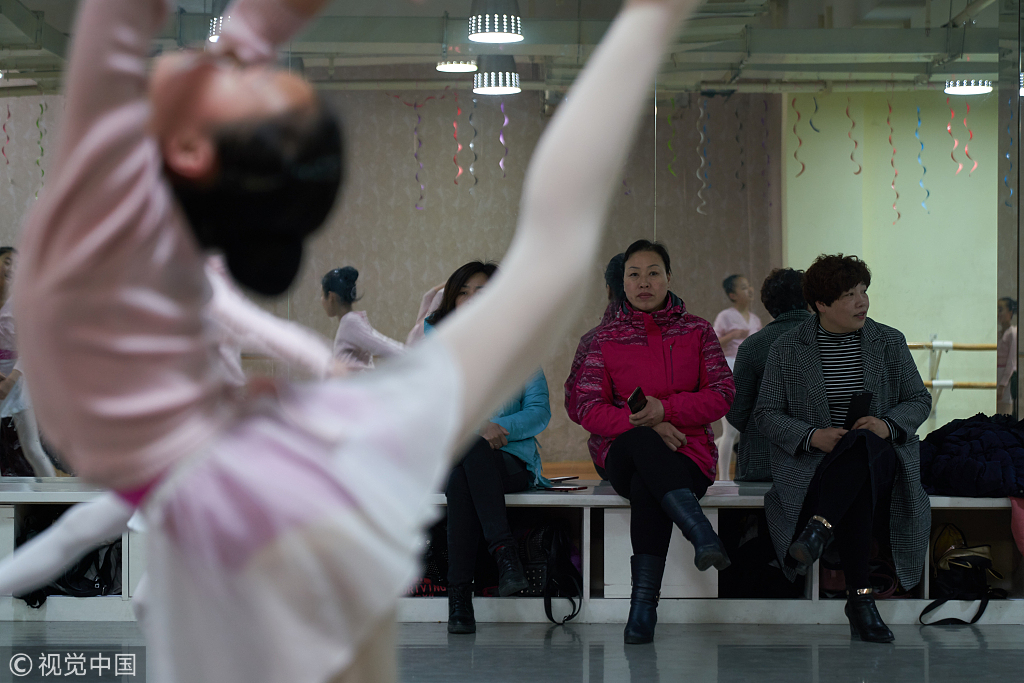 To prepare for an arts school admission exam, Jiaojiao, a fifth-grader, has been on diet for a year.
It is the third year in a row that the Hebei Vocational Art School has recruited students at the Duancun School in Duancun town of Anxin county, Hebei province, a seemingly unreachable dream before a ballet course was opened at the school.
Jiaojiao is one of the girls practicing ballet under the guidance of Guan Yu, a professor from the Beijing Dance Academy.