Hainan to set pace for an open and inclusive economy: China Daily editorial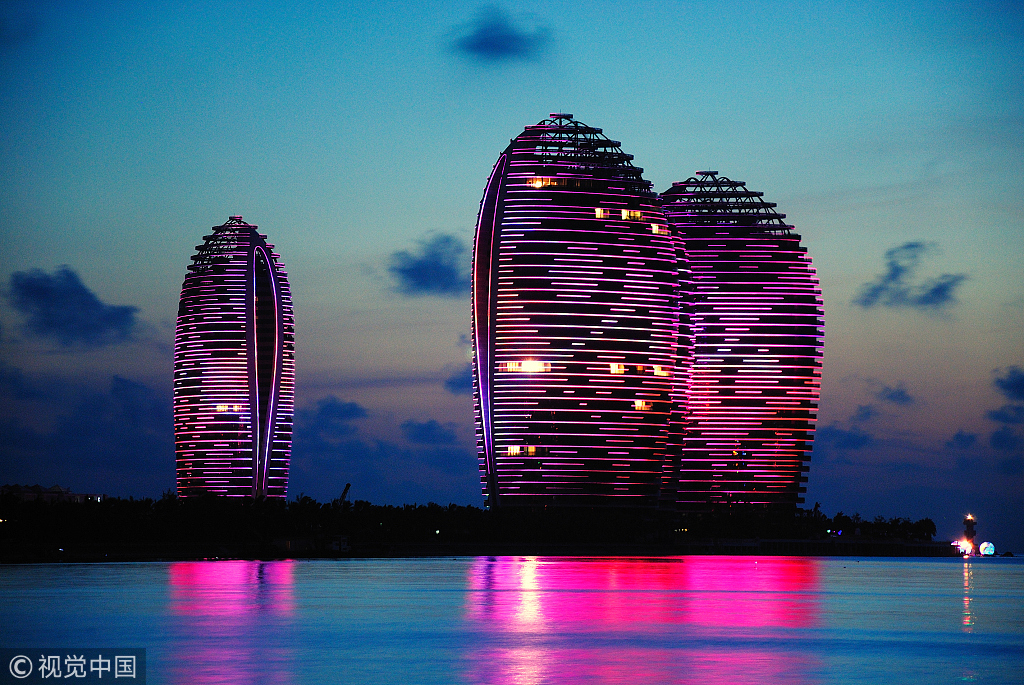 While President Xi Jinping's remarks at the Boao Forum for Asia in Hainan province on Tuesday, that China will further broaden market entry, attract investment, strengthen intellectual property rights protection and increase import, were a reassuring affirmation that China will continue to advance reform and opening-up. What he said three days later that China will turn Hainan Island into the world's largest free trade zone carries greater symbolic weight.
With Deng Xiaoping as the leading advocate, the decision was made 30 years ago to make Hainan province the largest special economic zone. It was eight years after the model had proved a success in Shenzhen, but reform and opening-up had met stiff resistance from some in the country.
However, it has proved to be a correct and timely decision, transforming the island from a rubber farm to a regional trade, logistics, economic and technology hub over the past three decades.
And, as Xi said, all great causes move forward by carrying on the achievements of our predecessors.
That the central authorities' decision has been made public directly by Xi, demonstrates the importance that Beijing attaches to the move. It comes at a time when the world's largest economy is pursuing a beggar-thy-neighbor approach. It drives home the message that China will not shut its doors to the rest of the world and that it has confidence in its chosen development path.
It is predictable that Hainan will enjoy more autonomy to leverage its potential in promoting the trade of both goods and services, and the development of a modern economy.
But to realize these objectives, Hainan must, in the first place, adapt its governance to the needs of these tasks. It has to realize a good balance between economic growth and ecological preservation. This is extremely crucial to the island in its bid to become a leading international tourist destination.
Hainan has played an important role in the past in pushing forward reform and opening-up. Now it has been given the opportunity to do so again. This time the island province has not only to be a pioneer in developing its own economy, it has also to be a forerunner setting an example for the country.
The upgrading of Hainan's role from the regional to the global stage speaks volumes about how committed China is to inclusive and shared development rather than seeking a zero-sum trade game.
Today's Top News
Editor's picks
Most Viewed