Violinist to string perfect pitch at NCPA May Festival
By Chen Nan | China Daily | Updated: 2018-04-16 07:20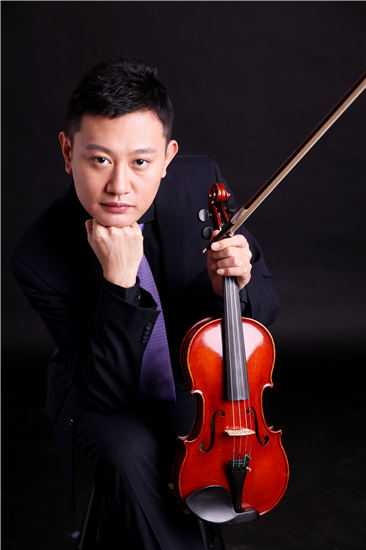 According to Liu Yuxi, the violin was among the first group of Western instruments that was brought to China by missionaries during the Ming and Qing dynasties (1368-1911). During the 1920s and 1930s, a 16-member orchestra was founded at Peking University and his uncle, Liu Tianhua, was one of the members.
"My uncle Liu Tianhua learned violin before he picked up the erhu. The connection between the violin and erhu was very close for him as a musician and composer," says Liu Yuxi.
The first original Chinese violin composition was Difficult Road (Xinglu Nan), composed in 1919 by famous geologist Li Siguang, who was pursuing his studies at the University of Birmingham in Britain at that time.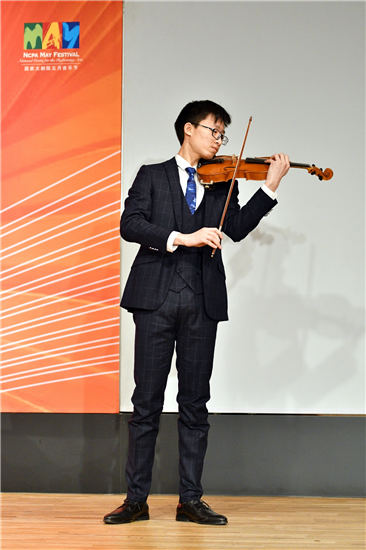 Chinese composers are keen on writing works for the violin and among the pieces, The Butterfly Lovers violin concerto, which was written in 1959 by two Chinese composers, He Zhanhao and Chen Gang, then students at the Shanghai Conservatory of Music, was one of the most well-known pieces of music of the time.
During the concert on May 10, Lyu will play The Butterfly Lovers.
"I can still remember that almost 40 years ago, Lyu, who was about 10 years old, came to the Central Conservatory of Music in Beijing from his hometown of Qingdao, Shandong province, accompanied by his father. The young boy displayed quite a talent when he played violin in front of us and since then he has become a star," says Liu Yuxi. "The training of young violinists has never stopped in China. With more and more children learning Western instruments, we've seen many child prodigies. They have a good balance between mastering the solid techniques and the private emotional interpretations required for individual pieces."