East China city to build giant panda research and breeding center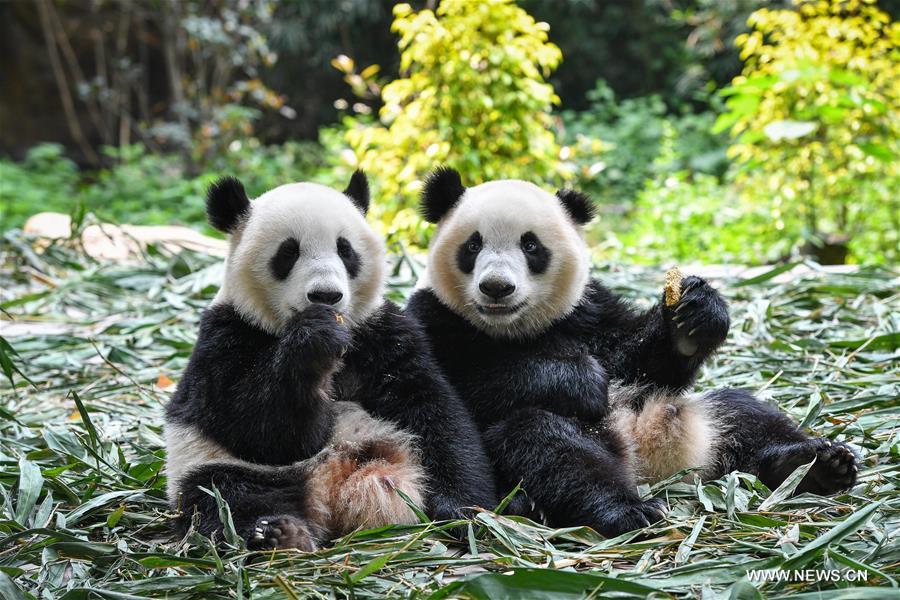 Currently, there are four giant pandas in Hangzhou, two at Hangzhou Zoo and two at Hangzhou Safari Park. The project is scheduled to bring in another 20 giant pandas by 2022.
Li Desheng, an expert from the China Conservation and Research Center for the Giant Panda, said there were many zoos with giant pandas across the country, but there were only a very few research and breeding centers.