Foreign attendees applaud Vision China
The second part of Vision China, a series of talks organized by China Daily, was held at the Hangzhou International Expo Center on April 15.
Founder of the Europe-China Forum David Gosset, Vice Director of the College of Foreign Languages and Literature at Fudan University Lu Li'an and China Daily journalist Greg Fountain presented their thoughts on building a community with a shared future for mankind to an audience of more than 1,500 from home and abroad.
Some foreign attendees also gave their views on the event after listening to the presentations.
1. Daria Kuzhetcoud from Russia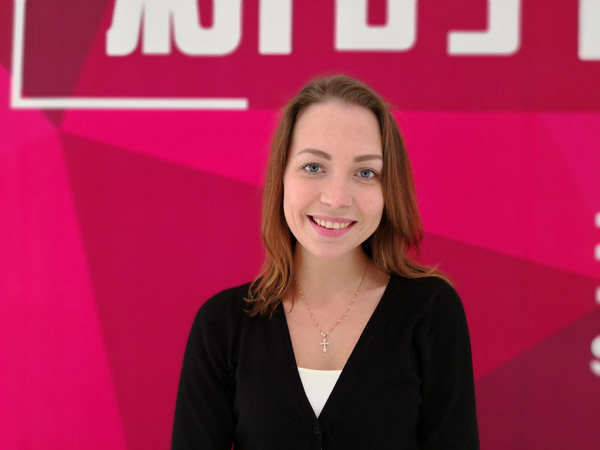 I think Vision China is very useful, especially for foreigners, to let them know more about China's development. Chinese culture has attracted more and more foreigners, and China has become very popular in the world. I really liked the speech by David Gosset and his idea about China's renaissance.
2. Kamal Neupane from Nepal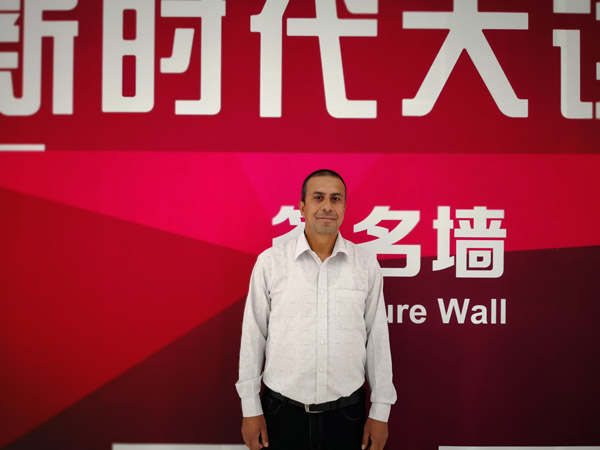 I think the theme "a community of shared future for mankind" is very positive. It's very new and humanitarian. I think the concept reflects China's role as a world leader. I look forward to the realization of this community.