Belt and Road Initiative offers great opportunities, says Georgia's vice-PM
By Guo Rong | chinadaily.com.cn | Updated: 2018-04-16 09:00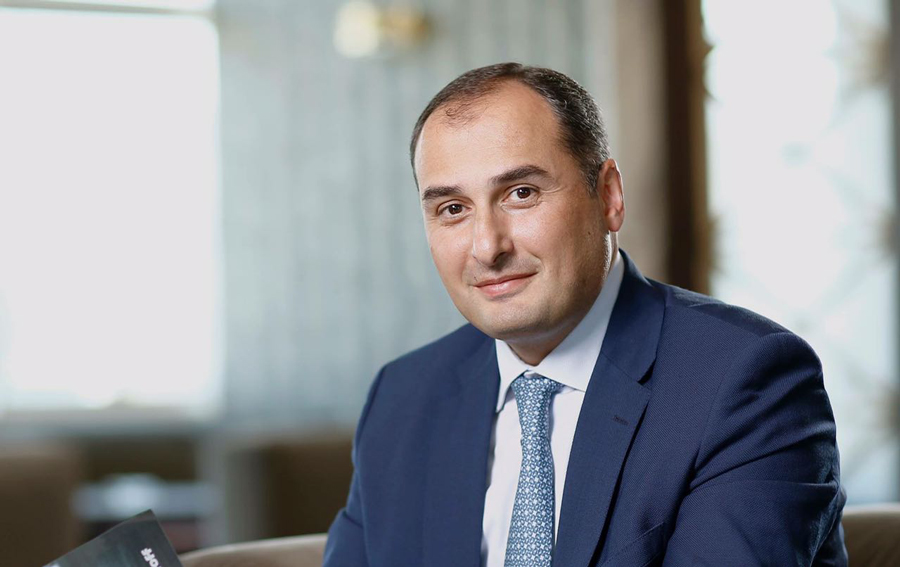 Georgia sees China as a strategic partner and hopes to become a good base for Chinese companies to develop their businesses and even expand to European regions, said Dimitry Kumsishvili, the country's first deputy prime minister, on Friday.
The country is working with Chinese companies to find new opportunities not only in Georgia but also in the wider region, as Georgia is the only nation in the region that has signed a free trade agreement with the European Union, Turkey and China, Kumsishvili told China Daily website in an interview.
FTA boosts relations
In 2017, bilateral trade increased by 13 percent to almost $914 million, Kumsishvili said.
From the beginning of this year, especially during the first three months, a lot of companies have already participated in the free trade agreement, he said.
The Georgia-China Free Trade Agreement has already brought bilateral relations to a new level, he added.
For Georgia, a strategic partnership with China is very important, and the agreement is the evidence of how much China appreciates a small country like Georgia, Kumsishvili said.
The agreement went into effect Jan 1. According to the agreement, China will impose no tariff on 93.9 percent of products from Georgia, while Georgia will impose no tariff on 96.5 percent of products from China.
It is the first FTA that China signed after proposing the Belt and Road Initiative.
China has become Georgia's third-largest trading partner, fourth-largest export market and third-largest source of imports, according to Georgia's National Bureau of Statistics.