Rules and conventions around royal wedding explained
By Wang Mingjie in London | chinadaily.com.cn | Updated: 2018-04-18 00:54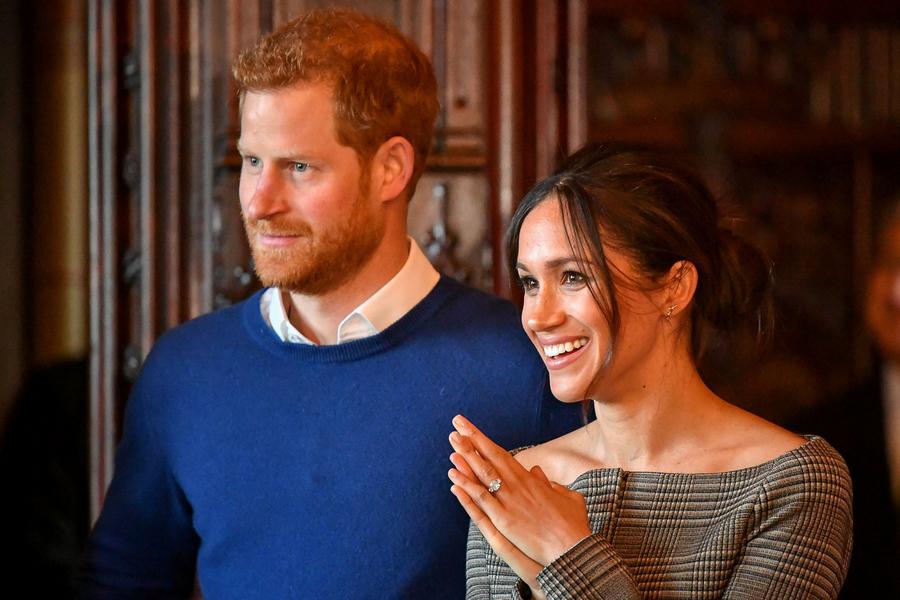 Politician-free celebration 'avoids Trump presence'
There is a high possibility that Prince Harry and Meghan Markle's decision not to invite either UK or international leaders to their wedding is to avoid the presence of US President Donald Trump, a British royal etiquette expert said at a briefing to foreign press in London on Tuesday.
William Hanson, who is widely regarded as the UK's freshest and most trusted authority on etiquette and protocol, said Markle had previously voiced her unfavorable opinion of Trump prior to her engagement, so with the wedding invitations excluding politicians is a diplomatic way to avoid having to invite him.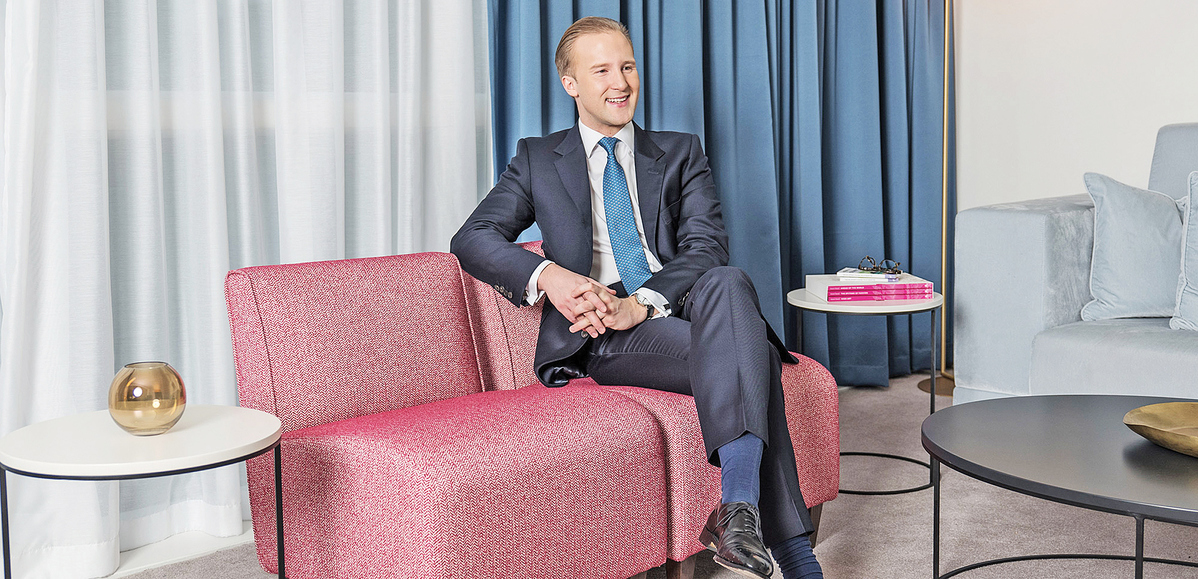 Instead, the couple have chosen 600 guests with whom they have a direct connection to witness their marriage on May 19 at Windsor Castle's St George's Chapel.
Despite Harry and Meghan's wedding being an important national occasion, the Prince is not in the immediate line of succession. As it stands, Harry is fifth in the line of succession to the British throne behind his father Prince Charles, his brother Prince William the Duke of Cambridge, and William's two children, and Harry will become sixth in line when the Duke and Duchess of Cambridge's third baby – due very soon – is born.
Hanson said the wedding planning had clearly taken into consideration the arrival of the new baby, which could happen any time.