DPRK's decision must not be lightly dismissed: China Daily editorial
chinadaily.com.cn | Updated: 2018-04-22 20:16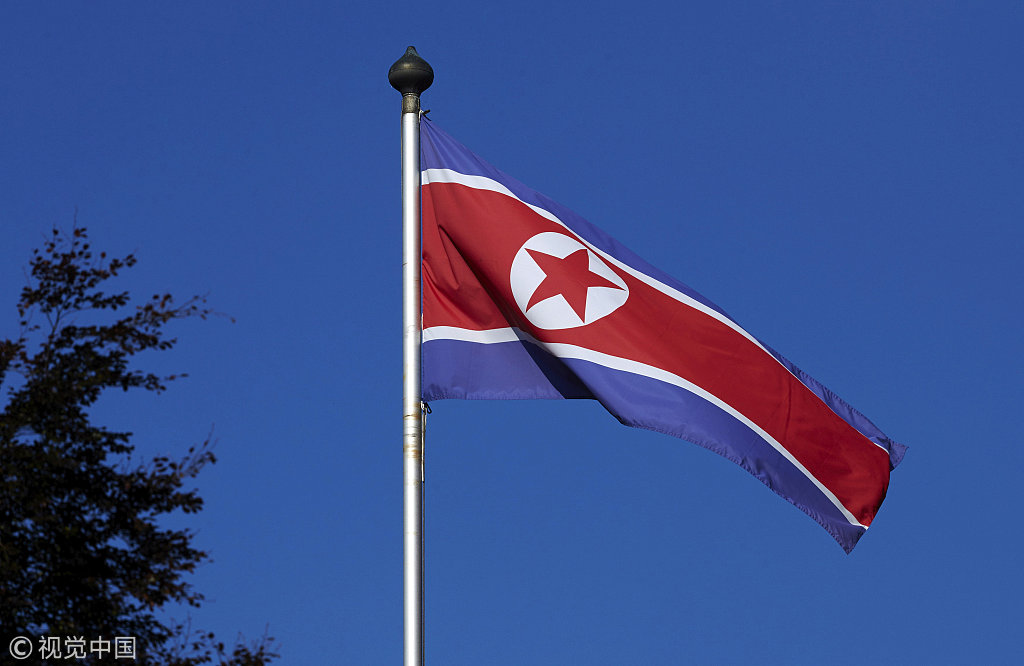 The surprise announcement that the Democratic People's Republic of Korea is suspending its nuclear and intercontinental ballistic missiles tests is an auspicious prelude to leader Kim Jong-un's upcoming summit with Republic of Korea President Moon Jae-in, and his planned talks with United States President Donald Trump.
Now there seems to be no reason why the two meetings should not go ahead and Pyongyang rewarded for its show of goodwill.
This may seem a step too far. But Kim was not acting on a whim. The decision came with a change in the country's national strategy. The focus is now on the economy.
A DPRK that is preoccupied with providing better lives for its people and proactively engaged in communication with neighboring countries and the broader international community will be a blessing to the region and the world at large. Both China and Russia have welcomed the announcement and urged the ROK and the US to act accordingly to promote a peaceful settlement of the Korean Peninsula issue.
It is important to keep in mind this is a move awaiting a positive response. For what is intended to be kick-started by the talks will be a protracted process that could easily go awry.
Certainly skeptical observers have been quick to point out that suspending its weapons tests is not the same as renouncing them, and that it is not because his country is ready to abandon nuclear weapons that Kim has announced the suspension. Instead, those tests are no longer necessary since Pyongyang already has nuclear weapons, and it is believed the "northern test site" is no longer operable anyway.
So what Kim presented was perhaps more of an overture than anything substantial. While striking a conciliatory tone, Kim's pledges of no first use and no proliferation of nuclear weapons, also conveyed the message that Kim will sit down for talks as the leader of a legitimate nuclear power. Negotiations about actual nuclear disarmament will likely prove arduous given such weapons are critical to Pyongyang's sense of security. It will require ironclad security guarantees if it is to relinquish them.
Yet the DPRK's move does offer an opportunity to discuss a political settlement of the peninsula issue in his talks with first Moon, then Trump.
Trump tweeted: "This is very good news for North Korea and the World — big progress! Look forward to our Summit." The parties concerned now need to show the world that lasting peace and common development can be achieved through dialogue and consultation.