Right remedy for the maladies of IPR protection
China Daily | Updated: 2018-04-23 07:39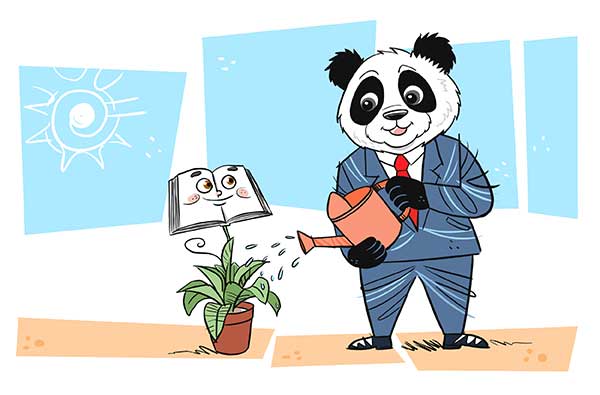 In an interview with the media, the Supreme People's Court said it is making efforts to expedite the construction of a national appeals court for intellectual property rights cases. Beijing News comments:
China has established IPR courts in 18 cities. And each court is charged to accept and hear IPR cases from a much larger area-one to two provinces-than the city it is located in.
An appeal against a judgment is then heard by a court one-level higher than the first-trial court in the place where the appellants are from.
So if a defendant in Guilin in the Guangxi Zhuang autonomous region does not agree with the judgment of the IPR court in Guangzhou, which is responsible for hearing IPR cases in Guangdong province and Guangxi, the defendant can only appeal to the High People's Court of Guangxi, but not the High People's Court of Guangdong.
Experience shows that the courts of the two levels in different places-the Guangzhou IPR court and the High People's Court of Guangxi in the aforementioned example-usually apply different trial standards, which always results in different judgments of the same case.
The founding of a national IPR court could effectively solve this problem and reduce disputes.
The widely anticipated move is only a matter of time given the fast rise in the number of IPR cases, and China's resolve to strengthening its protection of IPR, which is in line with its drive to boost innovation.
Judicial reforms should be guided by problems and keep pace with the times. Establishing a new court of appeal at the national level will remedy the problems in intellectual property rights protection.