Hainan shows it may have learned its housing lesson: China Daily editorial
chinadaily.com.cn | Updated: 2018-04-23 21:10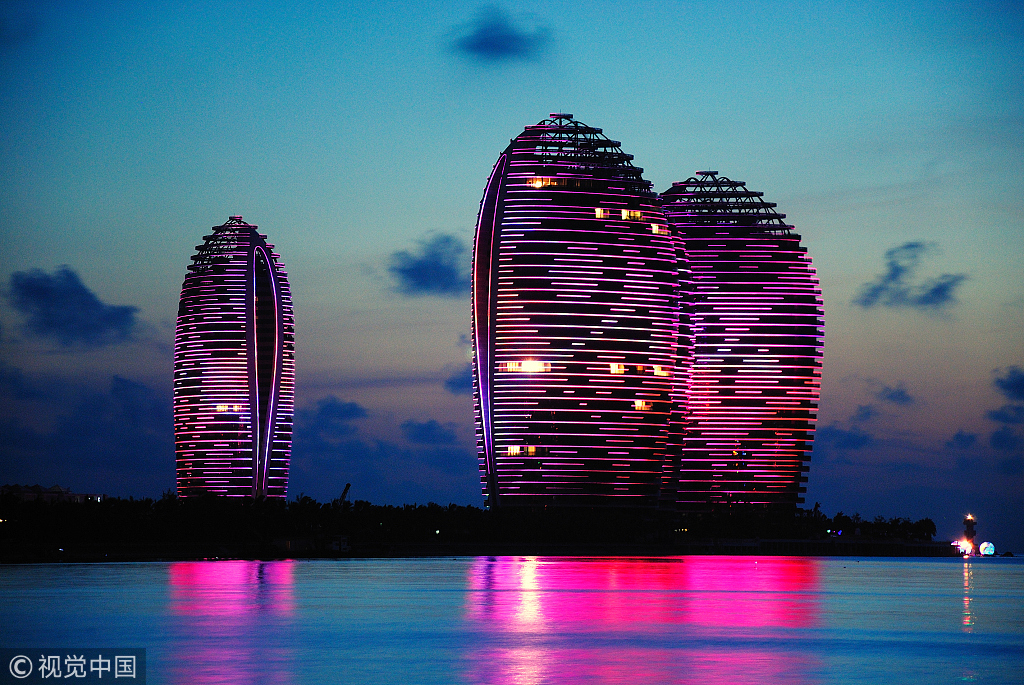 The latest restrictions on property purchases announced by the local authorities in Hainan province on Sunday are the toughest both nationwide and in the tropical island's own history.
The thresholds set for potential housing buyers are aimed at eliminating any speculation in the island's real estate market after it was announced Hainan would lead the next wave of opening-up.
Earlier this month while celebrating the 30th anniversary of the island being designated as a new province, the central government unveiled plans to build Hainan into a free-trade zone by 2020 and establish a free trade port there by 2025. This sparked a speculation craze that saw housing prices in Hainan skyrocket overnight despite the cooling policies already put in place.
Hainan has had painful lessons to learn from an overheated property market. A housing bubble that burst 25 years ago left many projects derelict all over the island, resulting in a huge number of nonperforming bank loans and leaving many investors penniless. It took years before Hainan could pick up its growth momentum.
The tough cooling measures to nip speculation in the bud are thus timely and necessary, and reflect Hainan's resolve not to rely on property any more for development.
The real estate market absorbs half of the investment in Hainan and accounts for half of its tax income. This does not fit the new role that Hainan is supposed to play as a pioneer of reform and opening-up in the new era.
That's why the local government has vowed to wean itself away from too much reliance on property and focus on sustainable development in such areas as tourism, modern services and high-tech industries in line with the blueprint charted by the central government.
The top leadership has emphasized that houses are for people to live in, not for speculation. The Hainan local government has made a correct decision in clamping down on the overheated housing market with cooling measures. The question now is how strictly will these measures be enforced.