Through the eyes of a dandy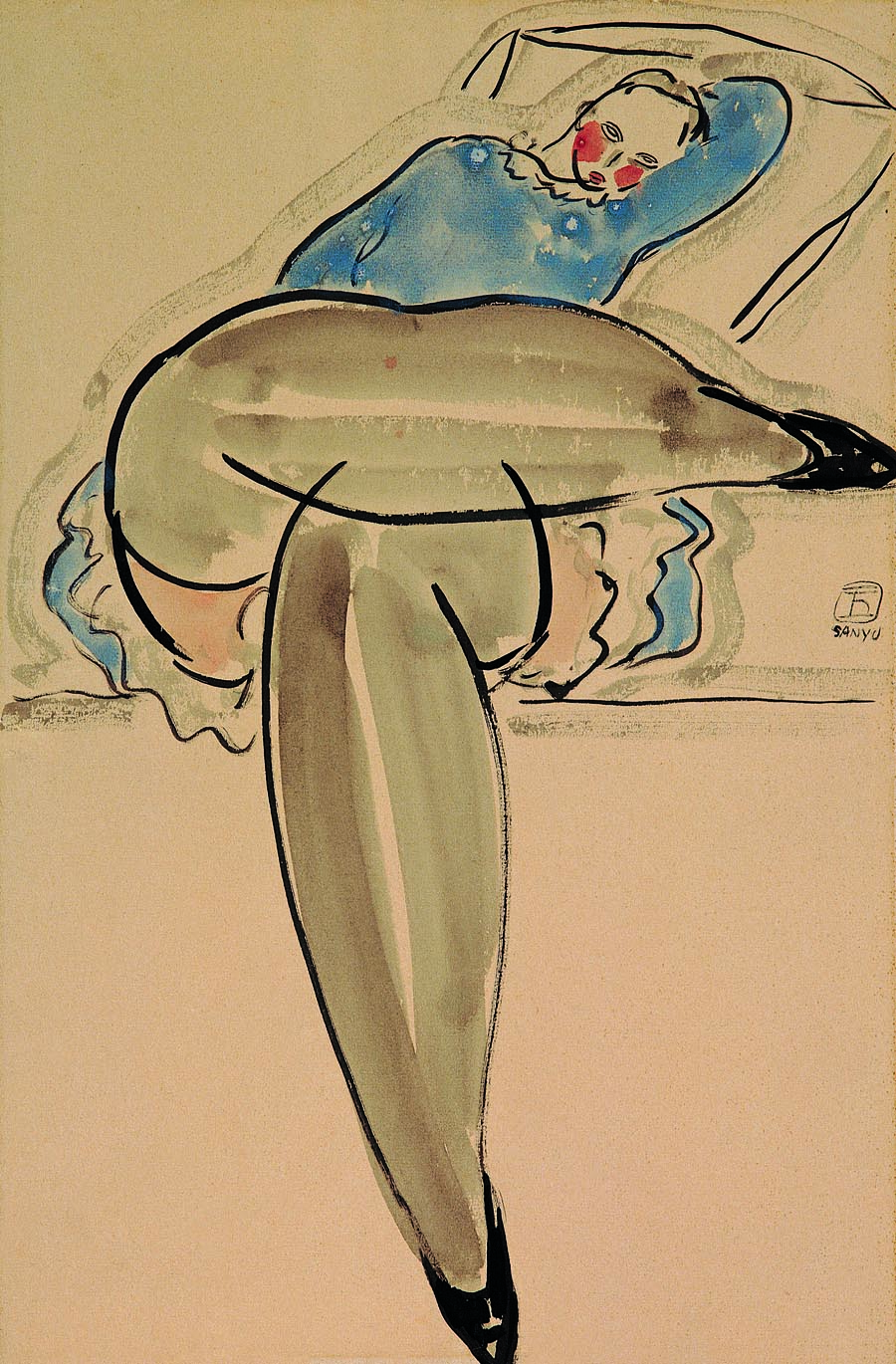 A new exhibition charts the work of avant-garde Chinese painter Chang Yu, who was at the forefront of Parisian artistic life during the hedonistic interwar years. Lin Qi reports.
As one of the first generation of Chinese artists drawn to study in France during the early 20th century, Chang Yu (1901-66) - often better known as Sanyu for his signature on paintings - was the epitome of nonconformity.
Many of Chang's artistic friends aspired to study at the prestigious Ecole Nationale Superieure des Beaux-Arts in Paris, such as Xu Beihong, one of China's most prominent modern artists, and his then wife Jiang Biwei. Yet Chang, who had the reputation for being an idler, chose the Academie de la Grande Chaumiere, which provided a less academic and more relaxing environment that attracted artists who sought freedom from rigid academic restraints.