Beijing restaurant serves seasonal symphony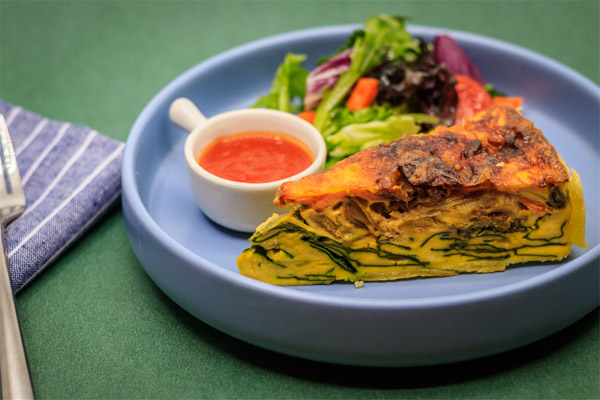 It has almost become second nature for restaurants to incorporate seasonal ingredients in their menus. But Claret, a new restaurant opened in the 798 Art District, takes this idea a step further. The menu here is designed with traditional Chinese solar terms in mind, allowing guests to sample new tastes every half-month.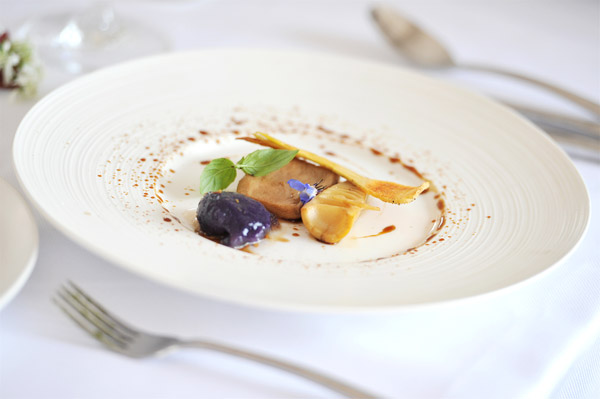 Flavors of nature
Sakashita Kiyono, owner of Claret, believes the best ingredients bring out the best flavor. Being a mother and a gourmet, she deeply values safety and freshness in food, and believes in the magic of hand-made cuisine.
From her perspective, foods can "talk". While you savor the dishes at Claret, you will be able to "hear" a symphony created by the ingredients on your plate.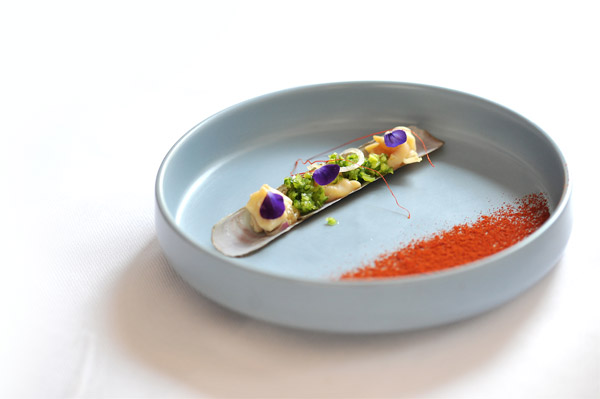 A moveable feast
Just last Friday, Claret's opening date coincided with the last solar term day of springtime – Guyu, or Grain Rain. The tasting menu, centered on the delicacies of the month, takes diners on a culinary journey.
This five-course meal has much more than in-season bamboo shoots. A light-colored, elegant table setting creates an atmosphere of spring. Edible flowers decorating the food bring the blooming blossoms of Beijing indoors.