Where dishes revolve around the sun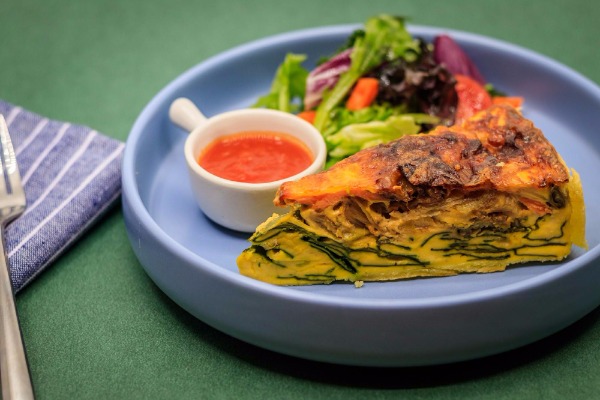 A Beijing restaurant has an unusual way of choosing its fare, at the same time doffing its cap at tradition
My family has never skipped the tradition of having dumplings on the day called dongzhi (winter solstice) in China, a dining ritual many other Chinese families observe.
People also traditionally eat noodles on the day called xiazhi (summer solstice), and spring pancakes on the day of lichun (beginning of spring).
These days are among the 24 solar terms, a system considered to be China's fifth great invention and crucial to agricultural events such as when to sow seeds and when to harvest that still guides popular eating rituals.