Chinese female photographer captures life in war-torn Syria
By Sun Xiaoyu | chinadaily.com.cn | Updated: 2018-04-28 15:36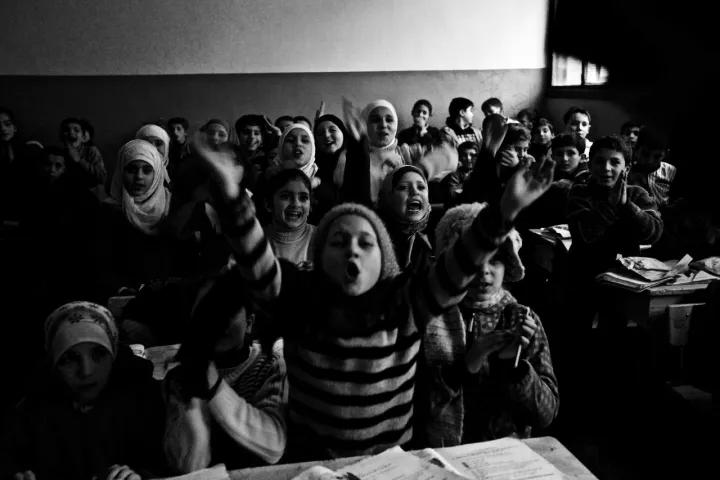 Li Yue has been preparing for her dream of being a war photographer for years. Her dream finally came true four months ago when she took an 11-day journey to Syria alone, shooting hundreds of photographs which reveal the life in the country.
The 29-year-old woman, also member of National Union of Journalists, has seven-year photography skills and extensive professional training in the conflict photography workshops in Spain.
After spending nearly eight months getting Syrian visa, Li started her 11-day solo journey to three Syrian cities: Damascus, Aleppo and Holmes on December 2017.