Living history: Five places to visit for Youth Day
Editor's note: To commemorate the patriotic May Fourth Movement and strengthen young people's devotion to the homeland, Youth Day in China is celebrated every fourth day in May. As President Xi Jinping emphasized during his keynote speech at Peking University this Wednesday, young people today are meant to shoulder a great responsibility in building China's future and achieving national rejuvenation.
This year, the meaningful date marks not only the beginning of the New Democratic Revolution in 1919, but falls before the bicentenary of the birth of Karl Marx, the prominent German thinker who deeply influenced the Communist Party of China.
Diving into history can bring insight into the path ahead. On this special occasion, roaming around cultural places – the National Museum, Peking University, the New Culture Movement Memorial of Beijing and the former residence of Li Dazhao – and enjoy an inspirational weekend.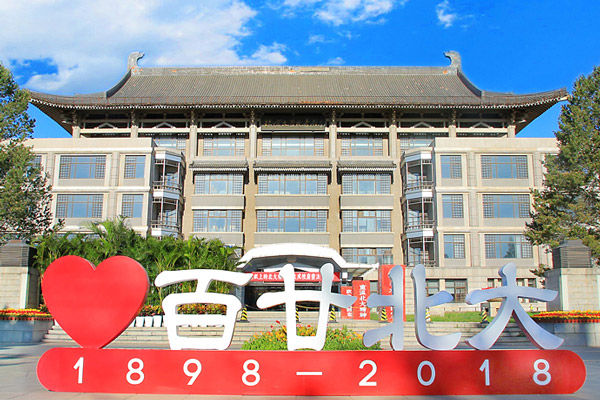 1. Peking University
May 4 holds a unique place in the history of Peking University. On May 4, 1912, the university changed to its current form from the Imperial University of Peking. And on the same day seven years later, Peking University students took the initiative in organizing the far-reaching May Fourth Movement. This year, the university is celebrating its 120th birthday.