Algiers Intl Fair kicks off, China as honor guest
Xinhua | Updated: 2018-05-09 13:36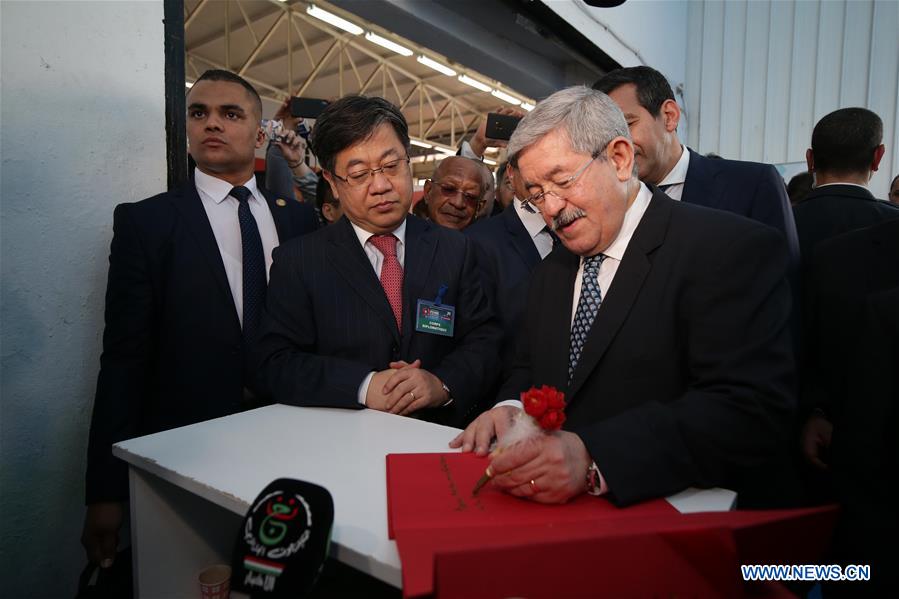 ALGIERS -- Algerian Prime Minister Ahmed Ouyahia on Tuesday opened the 51st International Fair of Algiers (FIA), in which China has been chosen guest of honor.
Accompanied by Chinese Ambassador to Algeria, Yang Guangyu, Ouyahia visited the Chinese stand and exchanged talks with Chinese exhibitors in charge of constructing mega projects in the North African nation, including the Great Mosque of Algiers.
Altogether 58 Chinese companies joined the fair, some of which seek new projects in Algeria.
Last week, the Chinese ambassador said his country "has been participating in Algiers International Fair since its first edition in 1967," reassuring that Chinese companies in Algeria are ready to continue their presence and contribute to the diversification of the Algerian economy.
Under the theme "Trade at the Service of National Production," the FIA 2018 is marked by the participation of 704 exhibitors from 26 countries.
Most of the participating firms in FIA 2018 specialize in food processing, industrial energy, petrochemicals, electronics, manufacturing industries, mechanics, iron and steel industry, services and construction.
Last year's edition recorded 791 exhibitors and over 400,000 visitors.