Photos keep the past alive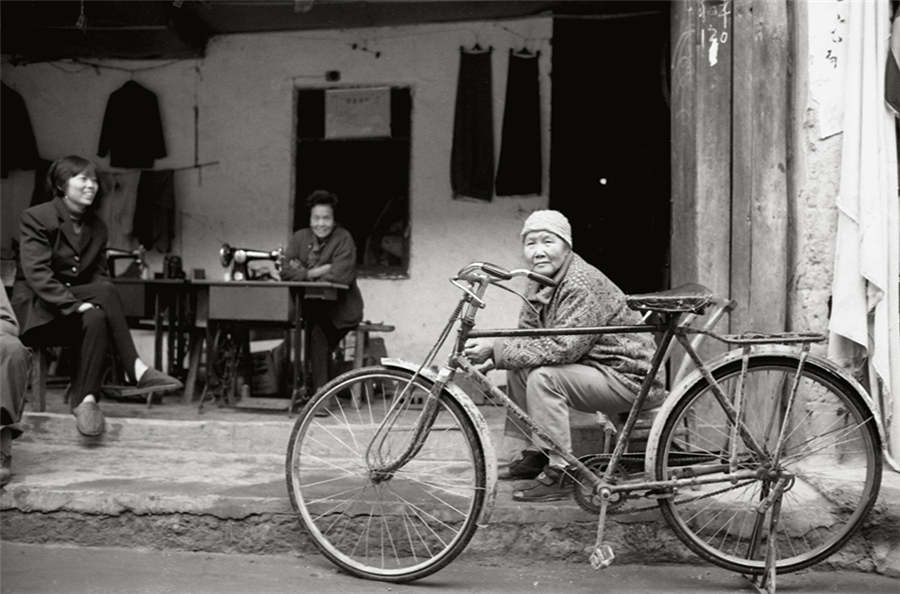 After the invention of the camera, photography has been a chief method used to record life realistically. Historical photos enable people to experience the lives of people in the past, enabling us to experience the past through images.
The author of this series of photos is Yu Zhixin, a senior journalist born in 1955. He started to shoot photos in 1979, and most of his works are themed around ordinary people. He focuses on recording common people's labor, lives and folk customs in different periods in a realistic way, and tries to keep these vanishing people and customs alive in his works.