Infusion of fresh blood gives villages fresh appeal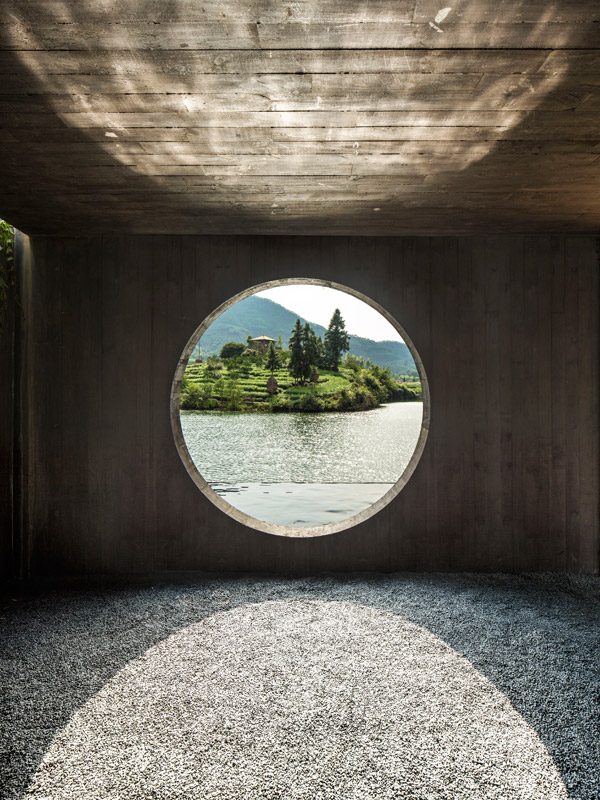 When Ye Liqin visited the village of Pingtian for the first time four years ago, the welcoming committee that greeted her was decidedly hostile - a group of barking dogs.
Her next encounter, with a group of gray-haired old people sitting outside soaking up the sun was a little less hostile, but they were not exactly effusive either, with fixed stares that seemed to ask what such a young woman could be doing in the village, nestled in a mountain in Songyang county, Zhejiang province.
Ye, then 26, says she despaired at being the only young person in the village, to which she had traveled to run several homestay hotels and a restaurant, at a time when the hospitality business in rural China was beginning to thrive.
The village of about 100 inhabitants has no public transport connections with the nearby county of Songyang, but in that regard it has much in common with hundreds of other villages in the mountains - villages that people have abandoned in their droves, heading for greener pastures and leaving behind them those rooted to their birthplace: by and large elderly folk.
In fact, Ye herself had left another village in the area to work in a clothing shop in the provincial capital, Hangzhou, before quitting that job to get into the hospitality business with a friend, a Pingtian local, who had also moved to the city.