Trump arrives at hospital to visit first lady
Updated: 2018-05-15 05:45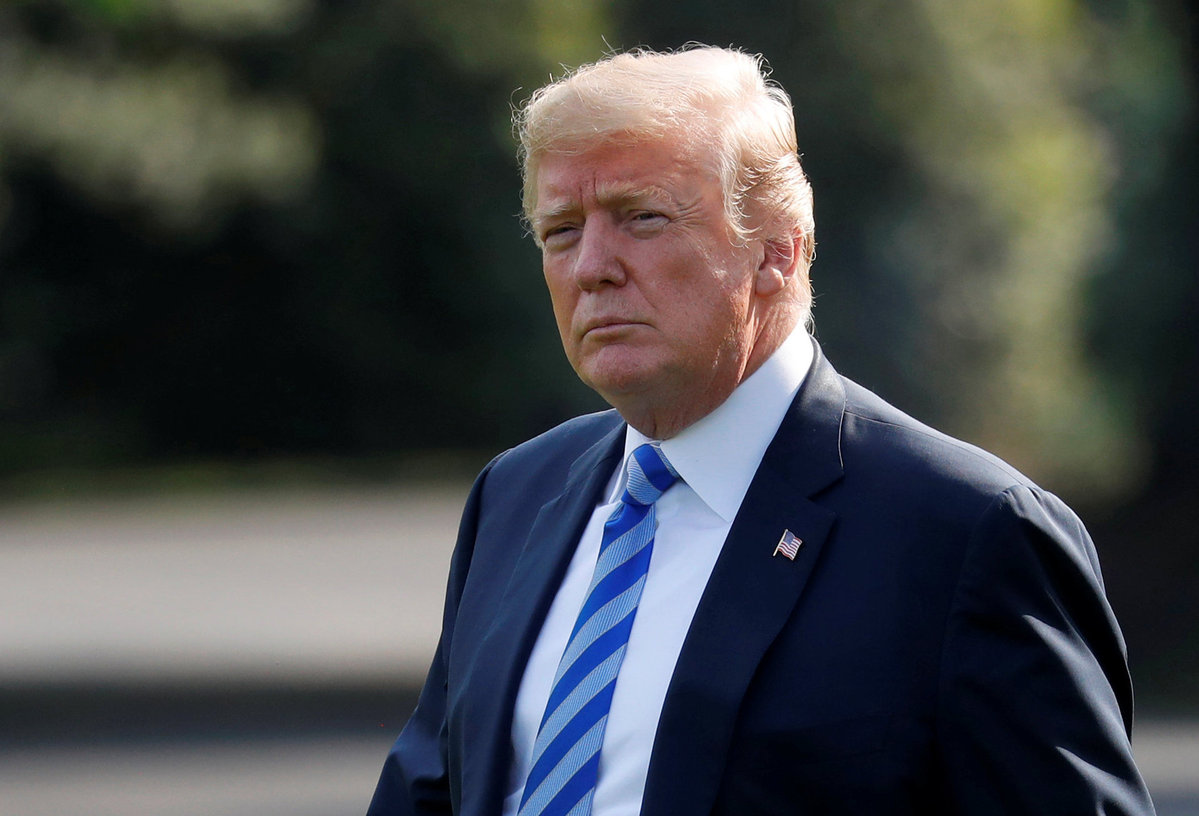 WASHINGTON — President Donald Trump has arrived at a military hospital near Washington to visit his wife, Melania, who underwent a procedure to treat a benign kidney condition.
Trump flew by helicopter from the White House to Walter Reed National Military Medical Center in Bethesda, Maryland, early Monday evening. He got out of the helicopter and climbed into an SUV, waving to reporters but declining to speak.
A spokeswoman for the 48-year-old first lady says the procedure Monday morning was successful and was performed without complications.
Mrs. Trump is likely to remain at Walter Reed for the rest of the week.
The White House has not offered any additional details on the first lady's condition.
Trump says in a tweet that he is heading to "see our great First Lady, Melania."He says "she is in good spirits," and adds, "Thank you to all of the well-wishers!"The White House says Melania Trump will probably be hospitalized for the rest of the week.
AP