Britain's Royal Navy to get 7th hunter-killer sub
Xinhua | Updated: 2018-05-15 11:00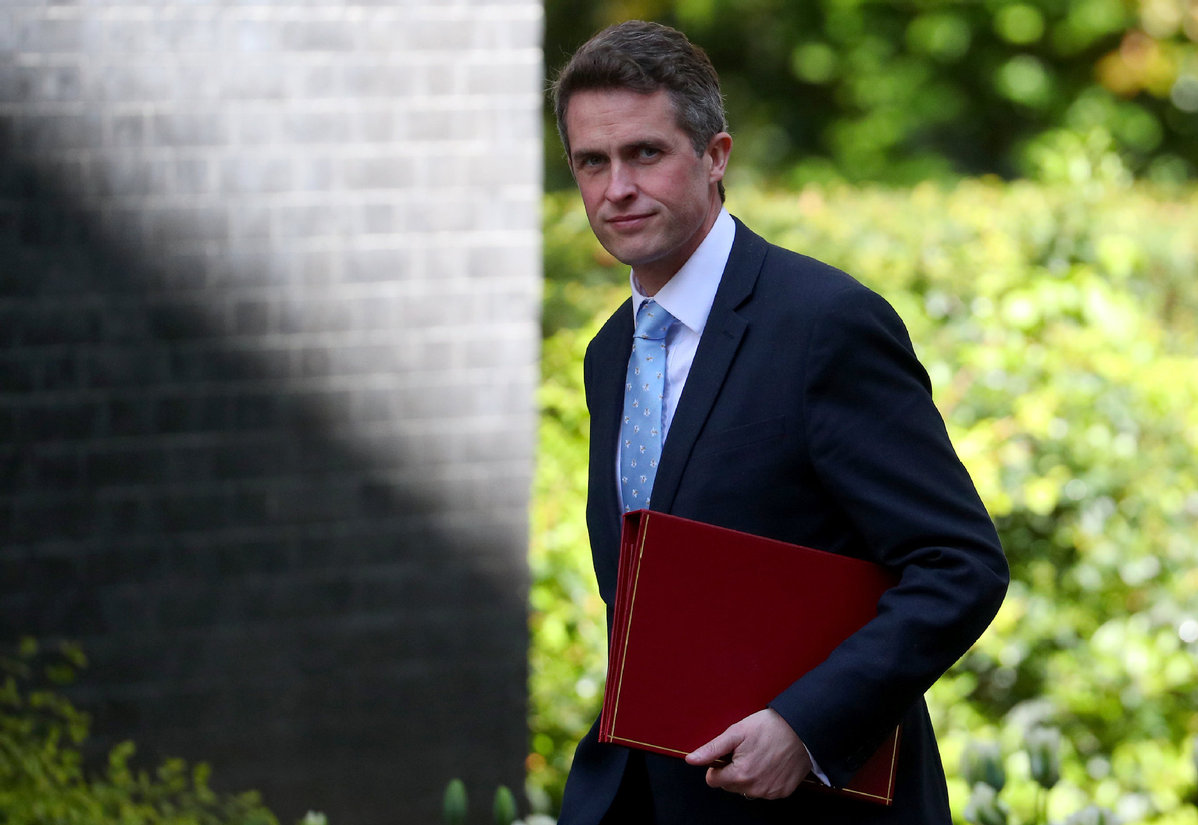 LONDON - British defense secretary Gavin Williamson announced an investment on Monday of $3.4 billion to give the country's nuclear submarines a major boost.
Most of the new funding -- more than $2 billion -- will be spent on building a seventh Astute hunter-killer submarine for the Royal Navy.
The new sub will be called Agincourt, and is the sixth vessel in the Royal Navy to be named after the Battle of Agincourt of 1415, Williamson said.
Another $1.3 billion will go to the second phase of construction for Britain's four nuclear-armed Dreadnought submarines.
The Ministry of Defense (MOD) said the work will sustain around 8,000 jobs.
Williamson announced the projects during a visit Monday to shipyard of the defense, security and aerospace company BAE Systems in Barrow-in-Furness Cumbria.
"This multi-billion-dollar investment in our nuclear submarines shows our unwavering commitment to keeping the UK safe and secure from intensifying threats," Williamson said.
"Agincourt will complete the Royal Navy's seven-strong fleet of hunter-killer attack subs, the most powerful to ever enter British service, whilst our nuclear deterrent is the ultimate defense against the most extreme dangers we could possibly face."
"Not only is this a massive boost for our armed forces, but it's huge for Barrow, the heart of sub-building in this country."
Williamson made the announcement during a ceremony, which also opened a new 140 million dollar submarine construction building at the factory in Barrow.
The new facility will be used to outfit and test each section of the new Dreadnought submarines.