Then and now: Charting growth of communication tools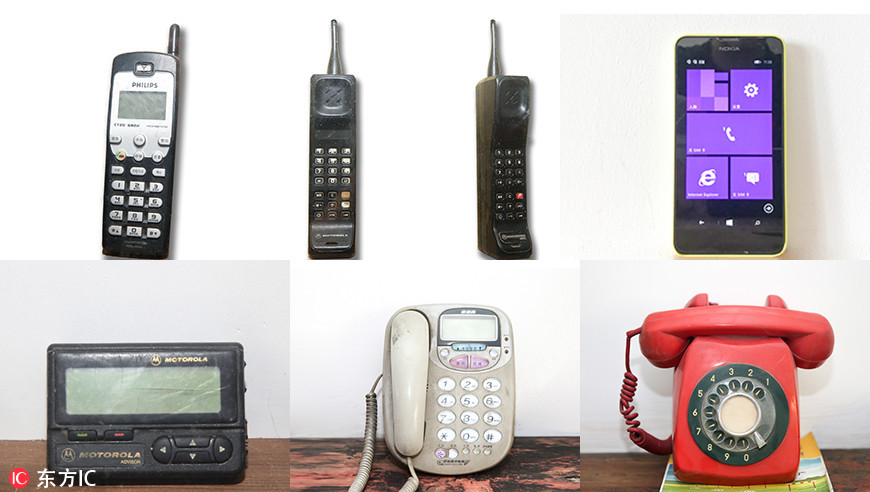 Thanks to technological development, people have gone through tremendous changes in means of communication in the past 40 years— from postal letters at the beginning to phones to instant messages.
In addition to exchanging messages, people in the modern age also enjoy more entertainment and convenience brought by smartphones, including video shooting, photography, games and improved security functions with the help of facial and fingerprint recognition.
Let's look back to the communication tools people have used over the years.