ICBC, Stanbic Bank, unveil initiative to promote tourism, trade between Kenya and China
By Edith Mutethya | chinadaily.com.cn | Updated: 2018-05-15 22:10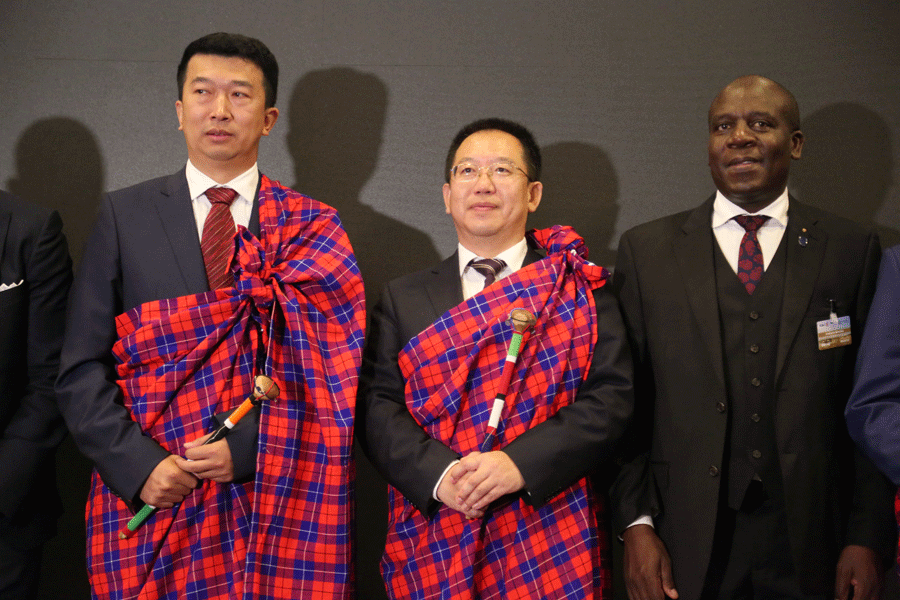 Stanbic Bank Kenya and Industrial Commercial Bank of China (ICBC) have launched a new initiative to promote tourism between Kenya and China by offering incentives for travel shopping and leisure to tourists visiting the two countries.
Under the "I Go Kenya – I Go China" loyalty program, Chinese tourists visiting Kenya will receive discounts and special offers whenever they use ICBC cards at selected travel, hospitality and lifestyle merchants in the country.
Kenya tourists visiting China will also enjoy similar incentives when using Stanbic Bank Kenya cards. The program has been jointly designed by Standard Bank Group, which Stanbic Bank Kenya is a member of, and ICBC.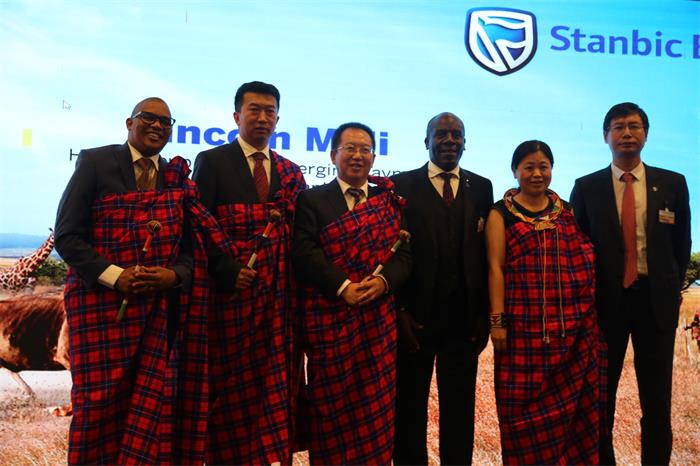 Speaking during the launch in Nairobi, Standard Bank's Group Head of Card and Emerging Payments, Lincoln Mali said China has emerged as a key economic partner for Africa in recent years.
"Through the 'I Go Kenya – I Go China' program, and in partnership with ICBC, we aim to strengthen relations between the two countries by encouraging exchange of visits. This is good for the tourism industry and the economies as well," he said.
According to Kenya Tourism Board (KTB) statistics, China is among Kenya's top five tourism source markets, contributing 5.5 percent of the traffic in 2017. KTB projects that tourists from China will continue growing to become top source market by the year 2020.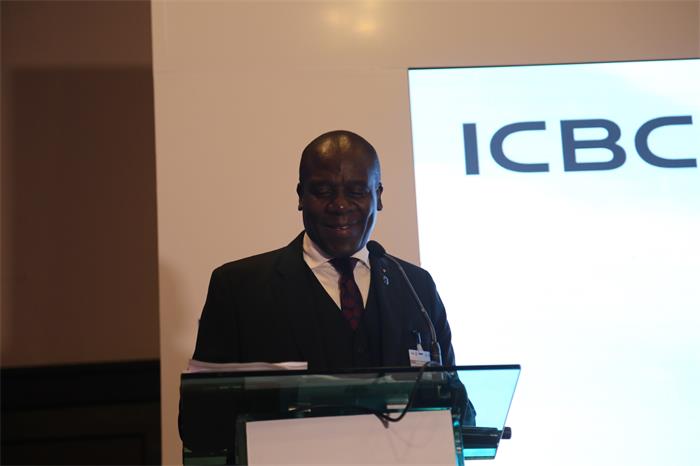 Charles Mudiwa, CEO, Stanbic Bank, said the strategic partnership to deliver an innovative bespoke offering will unlock tourism sector potential.
"As the industry flourishes, it will deliver even more benefits to the economy. This illustrates our wholesomeness approach toward driving Kenya's growth," he said.
Gang Sun, the CEO of ICBC Africa, said China and Kenya have long been good friends standing together through thick and thin, working together for a shared prosperous future.
"The friendship is manifest in political equality, economic cooperation and win-win results as well as cultural exchanges. The launch of 'I Go Kenya, I Go China' is an important step taken by ICBC and Standard Bank Group to enhance the two countries' cultural exchange," he said.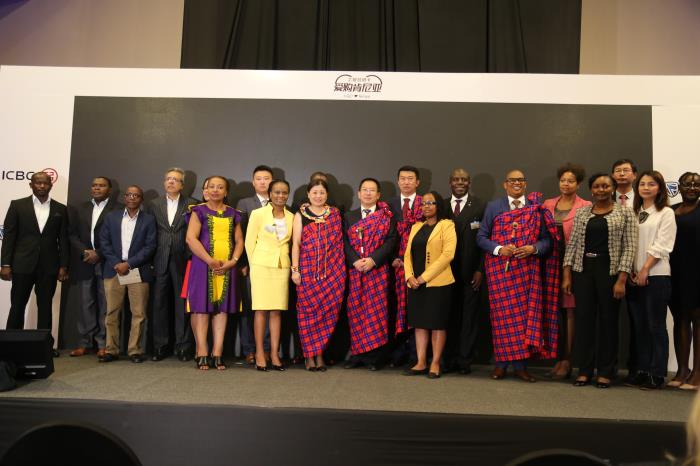 Through the program, Gang hopes that China-Kenya exchanges will be enhanced and friendship between the two countries deepened, making the flourishing credit card industry a new engine driving economic growth, and promoting social responsibility.
The "I Go Kenya, I Go China" loyalty program follows the launch of a similar credit card offering dubbed, "I Go South Africa, I Go China", between Standard Bank Group and ICBC in November 2017.
Standard Bank Group and ICBC are working together to further expand the loyalty programme to other African countries this year.
Standard Bank Group has operations in 20 African countries, has 1,221 branches and 8, 815 ATMs in the continent. The Group reported $143 billion total assets as at December 2016, while its market capitalization stood at $18 billion. ICBC is the bank's largest shareholder, with 20.1 percent stake.