Chinese scientists develop a photonic quantum chip for boosting analog quantum computing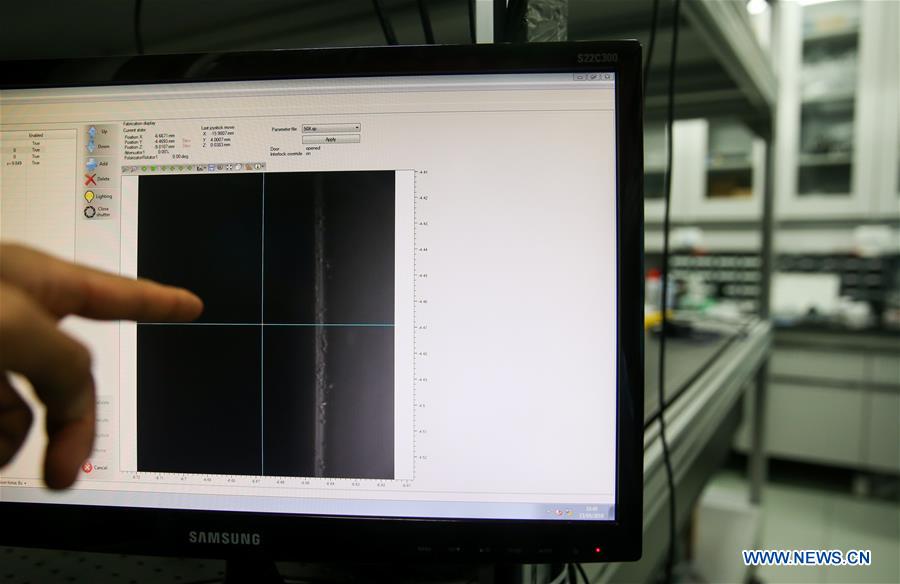 The researchers said, universal quantum computers came under the spotlight since last year, as IBM, Google, Intel and the rivals constantly competed to announce their new records on the achieved number of qubits.
However, universal quantum computers are far from being feasible before error correction and full connections between the increasing numbers of qubits could be realized.
In contrast, analog quantum computers, or quantum simulators, can be built in a straightforward way to solve practical problems directly without error correction, and potentially be able to beat the computational power of classical computers in the near future.
Quantum walk in a two-dimensional array is a strikingly powerful and straightforward approach to analog quantum computing. It maps certain computing tasks into the coupling matrix of the quantum paths, and provides efficient solutions to those even classically intractable problems.