Chinese scientists develop a photonic quantum chip for boosting analog quantum computing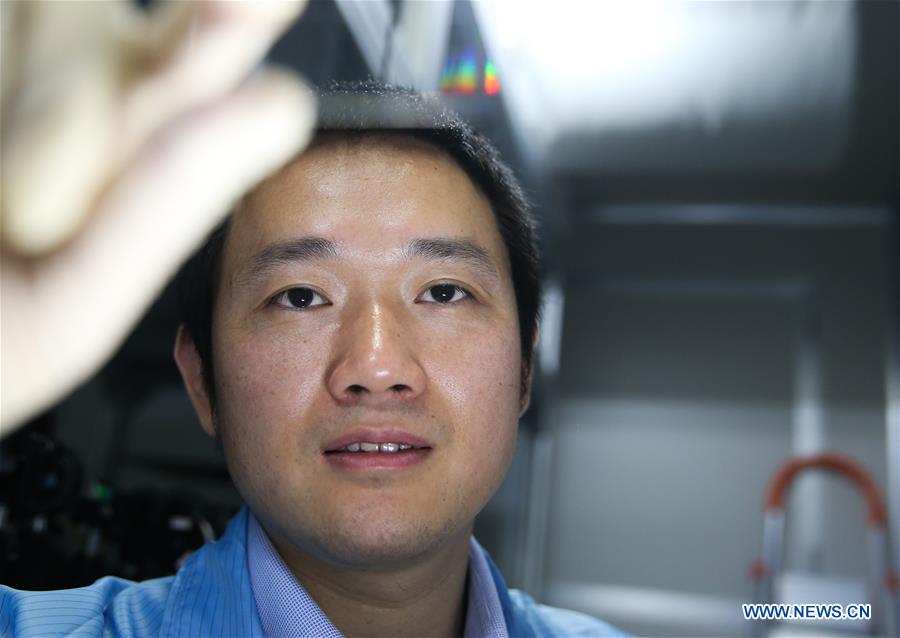 Prominent quantum advantages will be promptly achievable as long as the scale of quantum systems goes above a considerably large level.
During the past two decades, a traditional and challenging method has been through increasing the photon number, which suffers from probabilistic generation of single photons and multiplicative loss, according to the researchers.
This ingenuous alternative way from increasing the external physics dimension and complexity of the quantum evolution system may accelerate future analog quantum computing, said Jin.